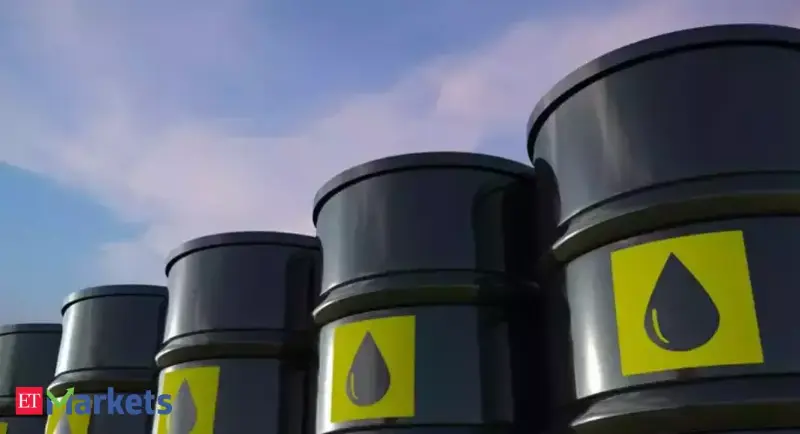 The recent announcement of output cuts by Saudi Arabia and the efforts of OPEC Plus to limit supplies into 2024 have not been sufficient to boost global crude oil prices. Despite these efforts, crude oil prices remain under pressure due to a combination of factors. High Russian oil flows, increased US production, and a weak economic growth outlook are some of the major contributors to the continued low prices.
Rising inventories and expectations of increased US production alongside a fragile demand further dampen the price outlook. Although the oil demand has been picking up, the rise in inventories and expectations of increased US production may offset any gains in demand, keeping prices low. Moreover, Russia's unabated flow of oil and China's struggling economy also contribute to a moderate demand outlook, which may cap potential price gains.
It is worth noting that the active US WTI crude prices are expected to remain between $79 to $64 a barrel. This is because the various factors that contribute to the low prices are unlikely to change significantly shortly. In conclusion, while the output cuts announced by Saudi Arabia and OPEC Plus are a step in the right direction, they are not enough to counter the combination of factors that continue to keep crude oil prices low.