Uncovering the Misuse of Bluetooth Trackers: Apple and Google Take Action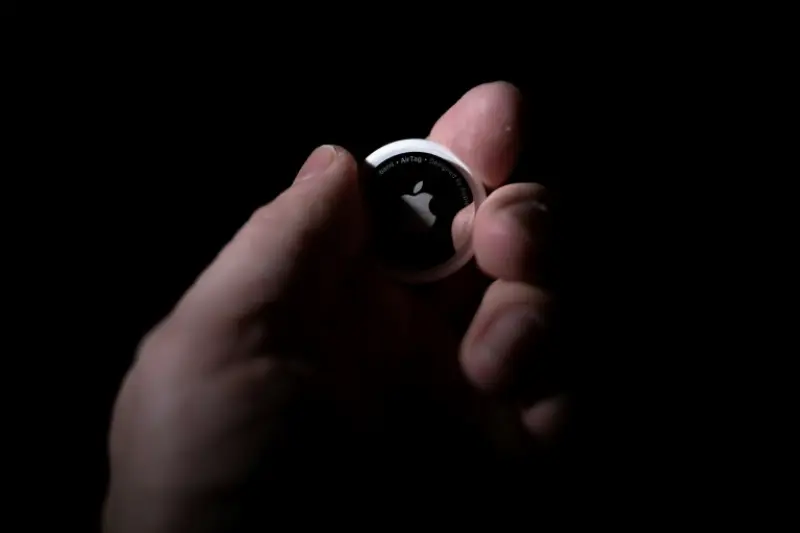 Apple and Google have recently proposed a new tech standard to help protect users from Bluetooth tracker abuse. The proposal, which was submitted to the Internet Engineering Task Force (IETF), would make it possible for people to be alerted when their movements are being tracked by devices like AirTags or Tile. This would give users more control over how their data is used and shared with third parties.
The proposed standard will require compatible Bluetooth trackers to broadcast an alert signal that can be detected by mobile software on iOS and Android devices. When the device detects this signal, it will then display a notification informing the user of its presence for them to take appropriate action if necessary.
This new measure could prove beneficial in helping protect user privacy as well as preventing potential misuse of tracking technology, such as stalking or other malicious activities. It also provides an additional layer of security against unauthorized access since any suspicious activity can now easily be identified through these alert notifications sent out via mobile phones running either Apple's iOS or Google's Android operating systems.
Read more at Yahoo News