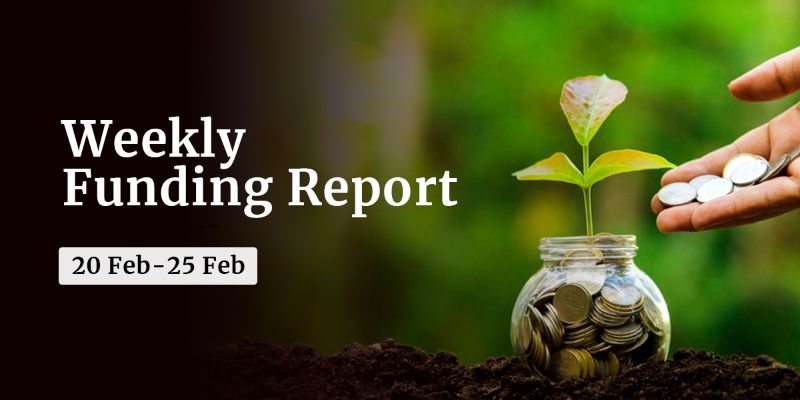 This week saw a flurry of activity in the Indian startup sector, with 16 companies raising over $215 million. FreshToHome and NxtWave were amongst the top performers in terms of funding and acquisitions. FreshToHome raised $121 million from investors including Investcorp, IPGL, Goldman Sachs Investment Partners, Mistletoe Inc., EBRD, and others. The company plans to use these funds to expand its operations across India as well as into new markets, such as the Middle East & North Africa (MENA) region. Meanwhile, NxtWave secured an undisclosed amount from venture capital firm Matrix Partners India for its Series A round of funding, which will be used towards expanding its product portfolio and strengthening its technology platform.
Other notable startups that received investments this week include BigBasket ($95 million), Furlenco ($35 million), and Milkbasket ($10 Million) among others who are looking to make a mark on the industry by introducing innovative products or services that can help them stand out amidst competition in the market space they operate within.
Overall it was another successful week for Indian startups with multiple companies securing substantial amounts of investment which is sure to fuel further growth within this rapidly evolving sector going forward.
Read more at Entrackr