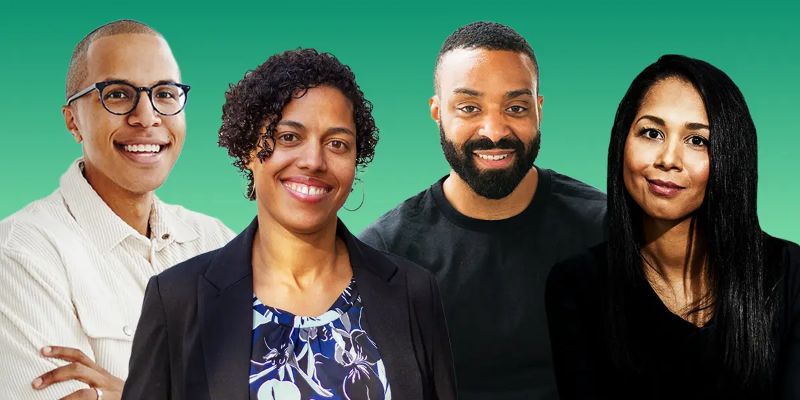 The venture capital (VC) industry is undergoing a major shift, with 51 Black investors leading the charge. These VCs are dedicated to funding diverse startup founders and have made significant strides in recent years. According to recent data, Black VCs received approximately 2.1% of the overall funding that the US VC industry brought in last year – a record fundraising year for these firms.
This is an incredible achievement considering that just five years ago, African American-led firms had only 0.2 percent of all venture dollars invested nationwide according to ProjectDiane's 2018 report "State of Black Women Founders" which surveyed over 400 black women entrepreneurs across 44 states and Washington D.C. Now more than ever before there are more opportunities for minority entrepreneurs who may not have access to traditional forms of investment or financing due to a lack of networks or resources within their communities.
These new investments from these 51 Black investors will help bridge this gap by providing much-needed capital and resources so businesses can reach their full potential regardless if they come from traditionally underserved areas or underrepresented groups such as women and people of color. This influx in diversity will also create greater competition among startups allowing them to compete on equal footing when it comes to pitching ideas, raising funds, and ultimately scaling up operations.
Overall, this wave of change has been long overdue but now we're finally seeing progress being made toward creating a level playing field where everyone can thrive without any barriers holding them back.
Read more at Business Insider