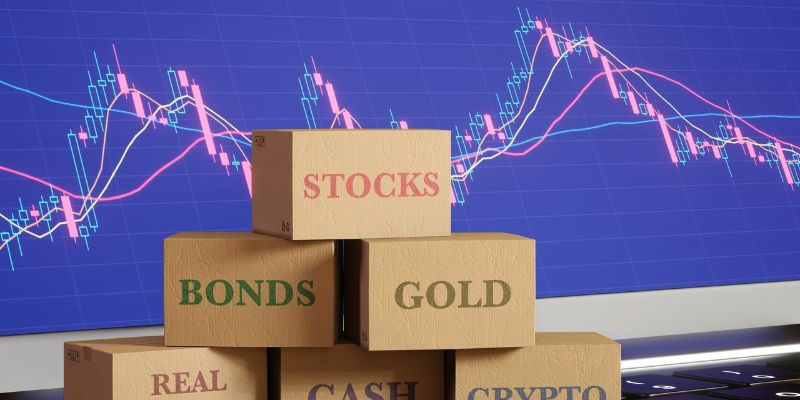 Financial historians have recently studied 123 years of market data and concluded that investors should expect a 5% annualized return, adjusted for inflation, from global equities over the next two decades. This is significant news for those looking to invest in stocks and bonds as it indicates what kind of returns they can expect.
The researchers behind this study analyzed historical data from more than 100 countries around the world to determine these results. They found that while there were some variations between different markets, on average global equities returned 5% annually when adjusted for inflation over the past century.
This information could be invaluable to investors who are trying to make informed decisions about their investments in stocks and bonds over the next 20 years or so. By understanding what kind of returns they can realistically expect, they may be able to better plan their portfolios accordingly to maximize profits while minimizing risk exposure.
Overall, this research provides valuable insight into how stock and bond markets have performed historically which could prove useful when making investment decisions going forward into 2020's decade ahead.
Read more at MarketWatch