Uncovering the Few: Apple Watch Data Reveals How Many Americans Get at Least 7 Hours of Sleep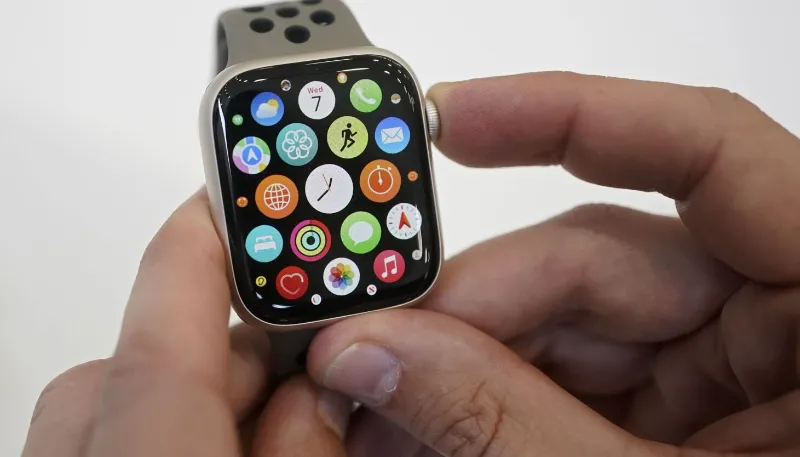 Do Americans Sleep Enough?
Data collected from Apple Watch users suggests that only a small share of Americans are getting the recommended seven hours of sleep per night. This data brings to light an important question: do Americans get enough sleep?
The answer is no, not really. According to the National Sleep Foundation, adults should be getting between 7 and 9 hours of sleep each night to maintain their health and well-being. However, this data shows that most people are falling short of this recommendation by at least one hour on average.
This lack of adequate rest can have serious consequences for our physical and mental health over time as it affects our ability to concentrate, remember things clearly, and make decisions quickly or accurately; all essential skills are needed for daily life tasks, such as work or school activities. Furthermore, chronic insomnia has been linked with increased risk factors for conditions, such as depression and anxiety disorders, which can further affect the overall quality of life if left untreated.
It is clear then that more needs to be done to encourage better sleeping habits among American citizens so they can reap the benefits associated with sufficient restorative slumber every night – namely improved moods during waking hours along with enhanced cognitive performance throughout the day!
Read more at Deseret News