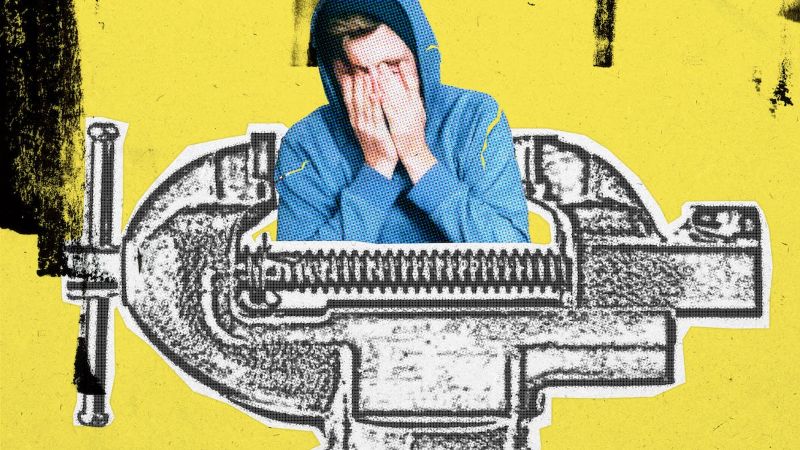 On October 19, 2020, Jai Bhavnani paced around his University of Southern California dorm room in his pajamas. He was sending nervous Snapchats to his friends as he prepared for a night that would be either one of celebration or damage control. At just 18 years old, Bhavnani founded the app "Tappit," which allowed users to purchase tickets and merchandise from their favorite artists and venues with ease.
The pressure on young entrepreneurs like Bhavnani is immense; not only do they have to manage the regular pressures associated with being an entrepreneur but also those related to age, such as lack of experience and resources available at their disposal due to legal restrictions placed on them by society. They are often overlooked by investors who prefer more established business owners because they may seem too risky or inexperienced compared with their older counterparts. Additionally, many teenage entrepreneurs face criticism from peers who view them as naive dreamers rather than serious businessmen/women trying to make it big in the tech industry.
Despite these obstacles, teenagers like Jai continue to strive for success through hard work and dedication toward achieving their goals. After months of preparation, Tappit was launched successfully – proving that even though there are struggles along the way, dreams can become reality if you put your heart into it!
Read more at The Information