Uncovering Samsung Galaxy Watch6 Classic Battery Capacities Through Certifications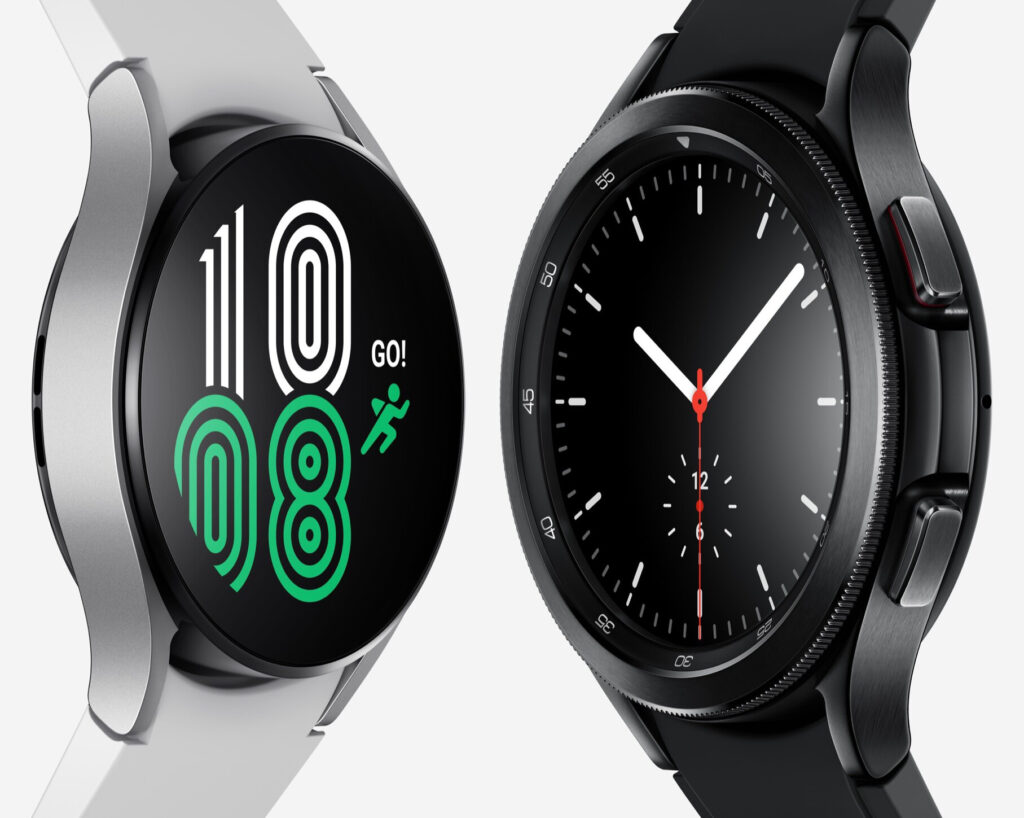 Samsung is set to release its latest smartwatch, the Galaxy Watch6 Classic, this autumn. According to new certifications that have been released, the watch will come in two sizes and styles with differing battery capacities. The 41mm model has a 247mAh cell while the 45mm version features a 340mAh capacity battery. This mirrors Samsung's previous series of watches – Galaxy Watch4 – which also came in two sizes and styles with different batteries for each size/style combination.
The new watch series looks promising as it offers users more choice when selecting what type of device they want to be based on their needs and preferences; whether it be the style or battery life they are looking for from their wearable tech product. As yet there is no news about an elusive Pro model but we can expect further information soon as we approach its launch date later this year.
Read more at Notebookcheck