Uncovering How AI Writing Assistants May Lead to Biased Thinking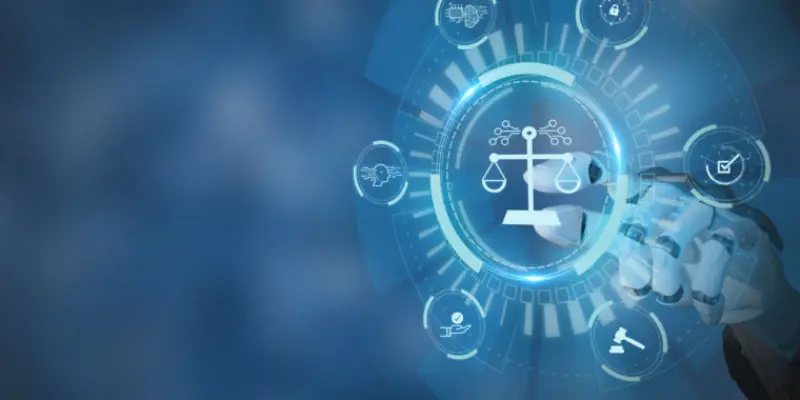 The emergence of AI writing assistants has presented a unique challenge in the world of academia. While these tools can be incredibly helpful for students and researchers, they also have the potential to cause biased thinking in their users. This is because many AI writing assistants are programmed with pre-existing biases that can influence how arguments are made within essays or other written works.
For example, an AI assistant recently caused controversy when it was found to be influencing essay content by suggesting certain words and phrases based on its own bias toward certain topics. The result was that some essays were making arguments from a perspective that had not been intended by the student who wrote them. This incident highlighted just how easy it is for an artificial intelligence system to introduce bias into written work without even being aware of doing so – something which could potentially lead to serious consequences if left unchecked.
To prevent this kind of issue from occurring again, universities should ensure that any AI writing assistants used by their students and staff are regularly checked for accuracy and unbiasedness before being employed as part of any academic process or research project. Additionally, universities should guide best practices when using such systems so as not to unintentionally introduce bias into important works, such as essays or dissertations where objectivity is key.
Read more at Ars Technica