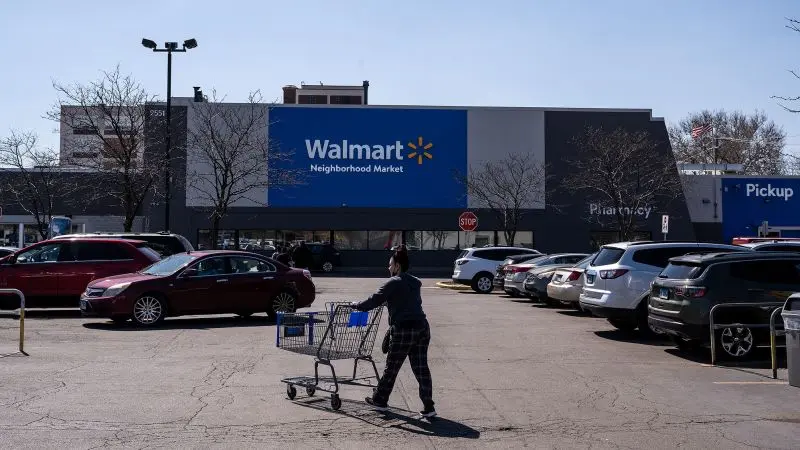 Walmart's recent pullback from Chicago has sparked a conversation about Corporate America's limits. For over two decades, Chicago mayors have actively courted Walmart, disregarding community protests and welcoming the retail giant as a corporate partner. However, despite the city's best efforts to attract Walmart's business, it appears that even one of the world's largest companies can reach its limit when faced with certain challenges.
The company recently announced that it would not open any new stores in Chicago for at least five years due to "the current environment and dynamics of [Chicago] market." This decision was reportedly based on several factors, including rising labor costs and increased competition from retailers like Target and Amazon. Additionally, there are also concerns regarding crime rates in some neighborhoods where potential store locations were being considered, which likely influenced their decision-making process.
Ultimately, this news serves as an important reminder that no matter how large or powerful a corporation maybe they still face many limitations like any other business entity does – especially when considering investments into cities with unique economic landscapes like those found in major metropolitan areas across America today.
Read more at CNN