Uncovering Apple's Cost-Effective VR/AR Headset: A New Report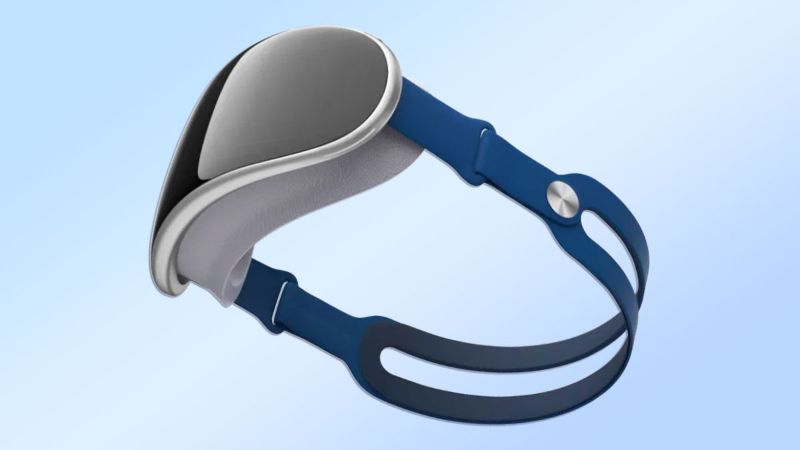 Apple is reportedly developing a cheaper virtual reality (VR) and augmented reality (AR) headset that will cost about the same as a high-end Mac computer. According to Bloomberg, the project has been in development for at least two years and is being led by Mike Rockwell, who previously worked on Apple's ARKit software platform. The device could be released as soon as 2022, but no official announcement has been made yet.
The headset would be powered by an Apple-designed chip similar to those used in its iPhones and iPads. It would also feature advanced eye-tracking technology that allows users to interact with digital objects using their eyes instead of hand controllers like other VR headsets require. Additionally, it could include some form of "rudimentary communication" capability such as voice or facial recognition so users can communicate with each other while wearing the device without having to take it off or use external microphones or cameras.
This new product from Apple is expected to revolutionize how people experience virtual worlds and explore augmented realities due to its low price point compared to existing VR/AR devices on the market today which are often quite expensive for most consumers. With this new offering from one of tech's biggest giants, we may finally see more widespread adoption of these technologies across all segments including entertainment, education, business, etc.
Read more at Tom's Guide