UN Warns of Human Rights Risks Posed by Artificial Intelligence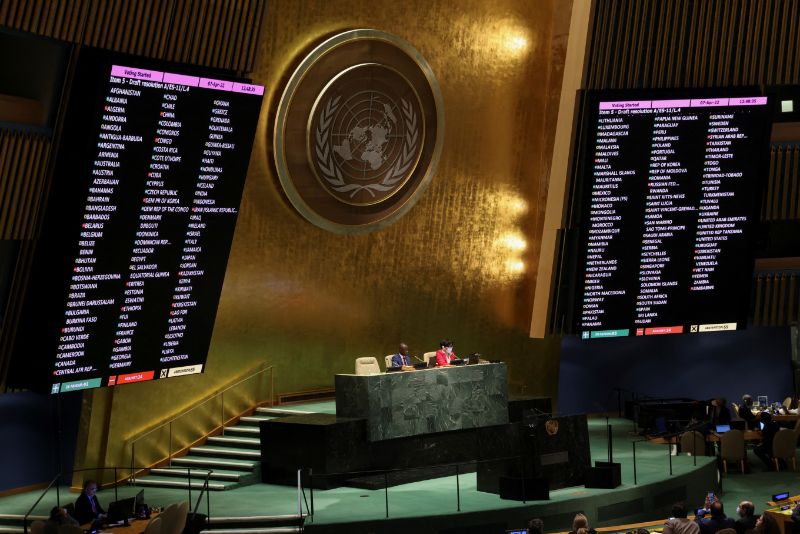 This week, the United Nations (UN) issued a warning that artificial intelligence (AI) poses serious risks to human rights. This comes after more than 60 nations, including the United States and China, called for regulating AI in defense of international security and stability.
The UN has expressed concern about how AI can be used to target vulnerable populations with surveillance technology or manipulate public opinion through fake news campaigns. It also warned against using AI-powered weapons systems as they could lead to an increase in casualties during armed conflicts due to their lack of accountability and oversight.
In response, countries have agreed on a set of principles that will guide them when developing regulations around the use of AI technologies such as facial recognition software or autonomous weapons systems. These include ensuring that any decision made by an automated system is subject to human review; protecting privacy; avoiding discrimination based on gender or race; preventing data misuse; providing transparency into algorithms used by companies so people can understand why decisions are being made about them; and allowing individuals access their data if it is collected by companies for commercial purposes.
The UN hopes these measures will help protect human rights while still enabling businesses and governments to make use of technological advancements like AI without compromising safety or ethical standards.
Read more at The Jakarta Post