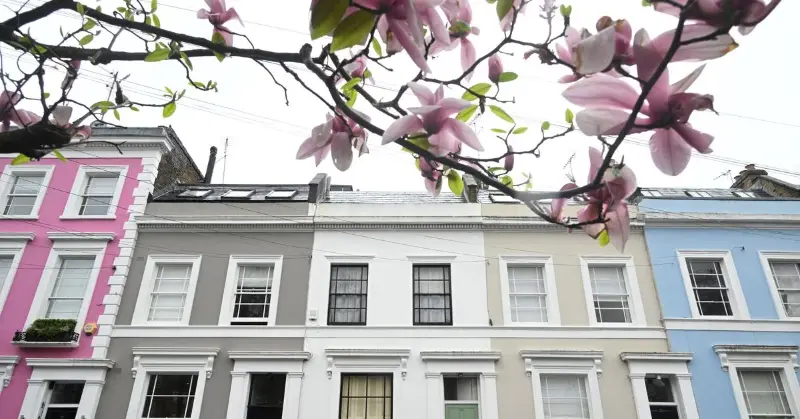 UK lenders have approved fewer mortgages in April than the previous month, according to Bank of England data. This is a sign of a new slowdown in the housing market and has caused concern among potential buyers. The value of new mortgage lending also dropped from March to April, indicating that fewer people are taking out loans for house purchases.
The UK property market had been buoyant over the past year due to low-interest rates and government schemes, such as Help To Buy but now there are signs that it may be cooling off again. House prices have risen steadily since last summer but recent figures suggest that this trend may be slowing down as more people become cautious about taking on large amounts of debt when they don't know what their future financial situation will look like post-pandemic.
It remains unclear how long this slowdown will last or if it could develop into something more serious, with experts warning against making predictions at this stage given how quickly things can change during these uncertain times. In any case, those looking to buy or sell properties should take extra care when considering their options and seek independent advice before making any decisions about borrowing money or entering into contracts with estate agents or developers.
Read more at Reuters