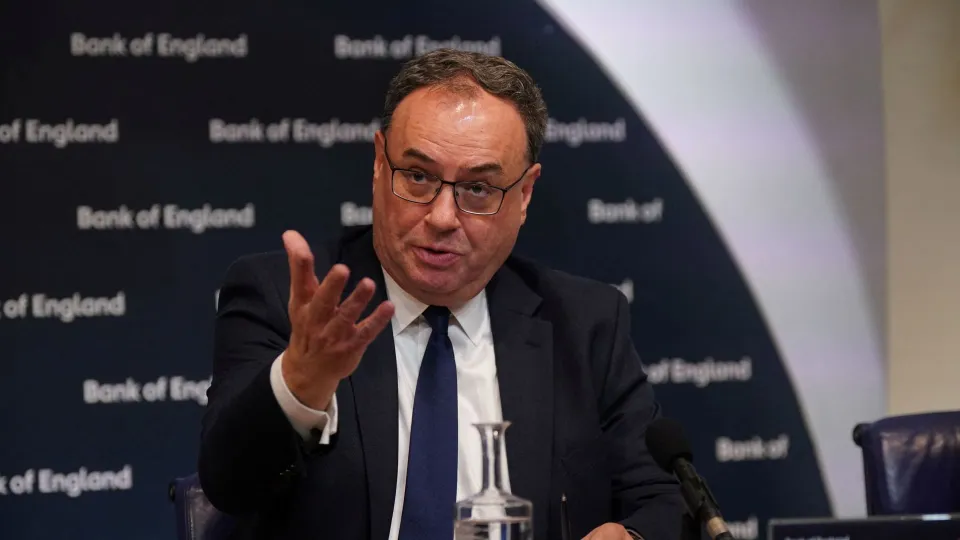 The Bank of England Governor, Andrew Bailey, has warned the markets to be "very vigilant" as banks continue to test for weaknesses. The Governor made his statement on Tuesday in response to the recent market volatility that has been seen across global economies.
Governor Bailey stated that he is keeping a close eye on financial institutions and their ability to withstand any further shocks or disruptions caused by economic instability. He also highlighted the importance of ensuring resilience within these organizations so they can manage whatever challenges may arise in future months and years ahead.
Bailey reassured investors that despite current market uncertainty, there remains strong confidence in UK banking systems due largely thanks to robust regulation from both domestic and international authorities including those at the Bank of England itself. He added however, it is important not to become complacent but instead remain aware of potential risks which could affect stability going forward into 2021 and beyond.
In conclusion, we can see how Mr. Bailey's comments show us just how seriously he takes his role as governor during this period of turbulence; emphasizing vigilance over complacency when it comes to managing risk within our banking system moving forwards.
Read more at CNBC