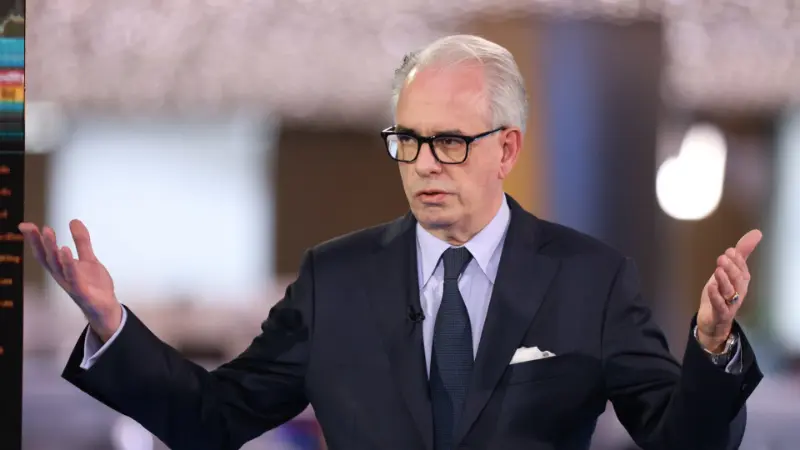 UBS has announced that Credit Suisse CEO Ulrich Koerner will join the executive board of the new joint entity once its emergency purchase of the stricken bank completes. This move comes after UBS's successful acquisition of Credit Suisse, which was initiated to rescue it from potential collapse.
Koerner is a highly experienced banking executive and his appointment to UBS's board reflects this fact. He joined Credit Suisse in 2007 as head of Corporate Clients & Services and held various senior positions before becoming CEO in 2018. His extensive background in corporate finance, investment banking, and wealth management makes him an ideal candidate for leading UBS into its next chapter with its newly acquired partner bank, Credit Suisse.
The addition of Koerner to UBS's executive board is seen by many as a positive step forward for both banks involved; not only does it provide stability during these uncertain times but also offers invaluable expertise from one leader who knows how best to navigate through challenging economic conditions such as those currently being faced across Europe due to Covid-19 pandemic restrictions. With Koener at the helm, investors can be assured that both banks are well-placed for future success despite current market volatility caused by global events outside their control.
Read more at CNBC