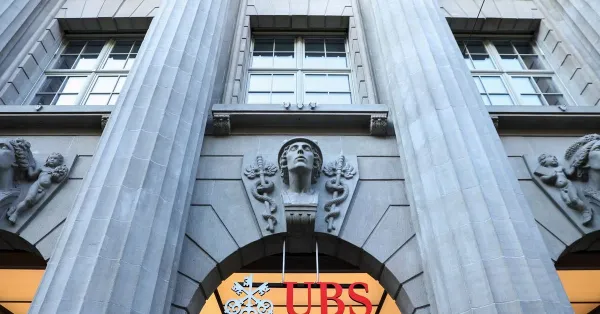 The newly formed UBS, created by the merger of Credit Suisse and UBS, is reportedly set to cut up to 30% of its workforce. This news was reported in the Swiss daily Tages-Anzeiger on Sunday and attributed to an unnamed senior manager at UBS.
This decision has come as a shock for many employees who were expecting job security following the merger announced earlier this year. The job cuts are expected to affect all areas of the business with no exceptions being made for any particular department or position level.
UBS has yet to officially confirm these reports but it appears that they are taking steps towards restructuring their operations to ensure greater efficiency across all divisions within the company going forward. It remains unclear how long it will take before these changes become visible or what kind of impact they will have on existing staff numbers but one thing is certain: there could be difficult times ahead for those affected by this potential reduction in personnel numbers over the coming months and years ahead.
Read more at Reuters