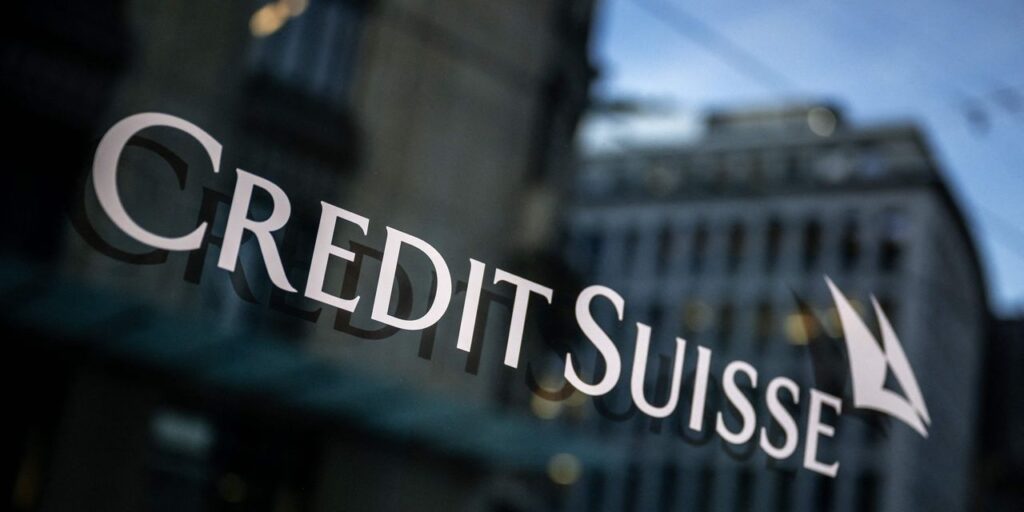 UBS Group AG is reportedly in discussions to acquire all or parts of Credit Suisse, according to the Financial Times. The two bank's boards have been meeting separately over the weekend, with a potential deal said to be on the table.
The news comes at a time when both banks are facing increasing pressure from investors and regulators alike due to their large global presence and operations. UBS has already announced plans for cost-cutting measures that would see it reduce its workforce by up to 10%. Credit Suisse is also looking into ways of reducing costs and improving efficiency as part of its strategy for 2020.
Should UBS succeed in acquiring any part or all of Credit Suisse, this could lead to further consolidation within Switzerland's banking sector as well as increased competition between Swiss banks worldwide. It remains unclear how such an acquisition may affect customers, however; while some experts believe it could result in improved services, others fear that customer service levels might suffer if one bank takes control over another's operations.
For now, both parties remain tight-lipped about any potential deals but more information should become available soon once negotiations conclude – potentially leading us closer to seeing whether this merger will come to fruition or not.
Read more at MarketWatch