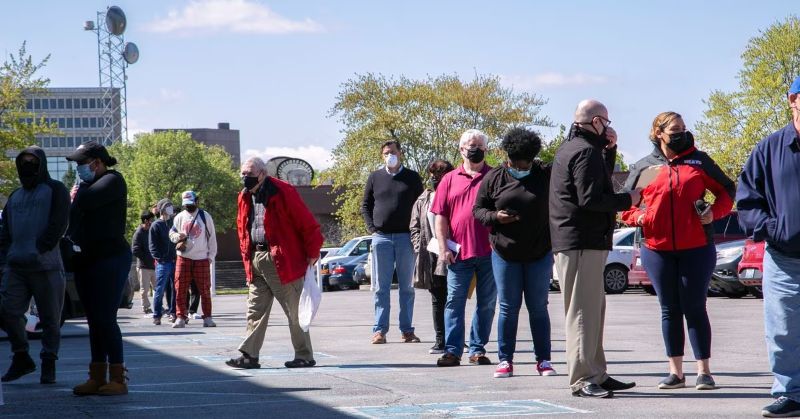 The U.S. job market has taken a hit over the first two months of 2020, with companies announcing 180,000 job cuts in January and February – the highest since 2009. According to a report released on Thursday, the tech sector accounted for more than one-third of these layoffs.
This news comes as no surprise given that many tech firms have been struggling due to increased competition from overseas rivals and changing consumer preferences in recent years. The rise of automation has also resulted in fewer jobs being available within this sector as businesses look to reduce costs by replacing human labor with machines or software programs that can complete tasks faster and more efficiently than humans can do them manually.
The impact of these job losses is felt not just by those who are laid off but also by their families and communities who rely on their income for financial stability; it's estimated that each layoff affects at least six people beyond just the worker themselves when you consider how much money they would be spending within their local economy if they were still employed elsewhere instead.
It's clear then that something needs to be done about this situation before it gets any worse – whether it's providing retraining opportunities for those affected or offering incentives, such as tax breaks, so employers don't feel pressure to cut back staff numbers too drastically during difficult times like now.
Read more at Reuters