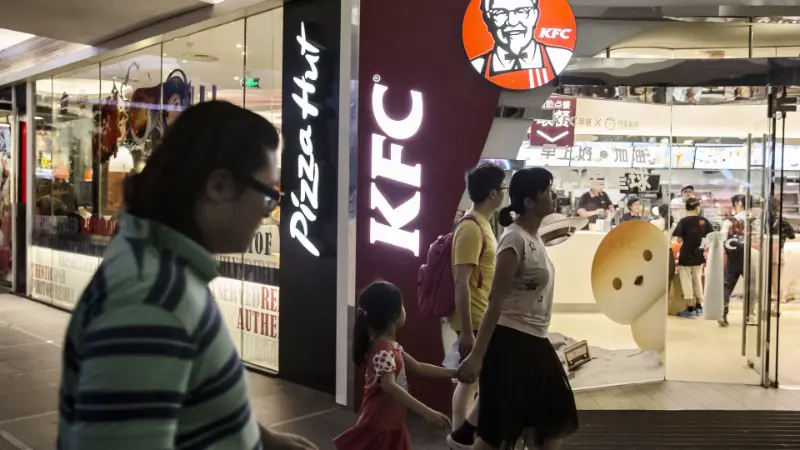 China's recovery has been a boon for many U.S. companies, providing much-needed relief as domestic consumers pull back spending in the face of economic uncertainty. Several firms reported that their quarterly sales have benefited from China's comeback, although demand hasn't returned to pre-pandemic levels as quickly as anticipated by some businesses.
Apple Inc., for example, saw its revenue rise 21% year over year in Greater China during the third quarter of 2020 due to strong iPhone and Mac sales there despite weaker performance elsewhere around the world. Similarly, Nike Inc.'s revenues rose 8% globally thanks largely to an impressive 23% jump in Chinese sales compared with 2019 figures; this was driven primarily by digital commerce growth and double-digit increases across all categories within its portfolio of products sold throughout Greater China markets.
In addition to these two major players' success stories, other U.S.-based corporations such as Caterpillar Inc., Ford Motor Co., and Starbucks Corp also reported positive results attributed at least partially to increased consumer spending in mainland China since it began reopening after lockdowns were lifted earlier this year following COVID containment efforts there last springtime. As more regions continue on their paths towards economic normalcy worldwide—including both domestically here stateside and abroad—U.S. companies are likely to be further buoyed by additional gains stemming from Chinese customers' renewed willingness to spend money once again.
Read more at CNBC