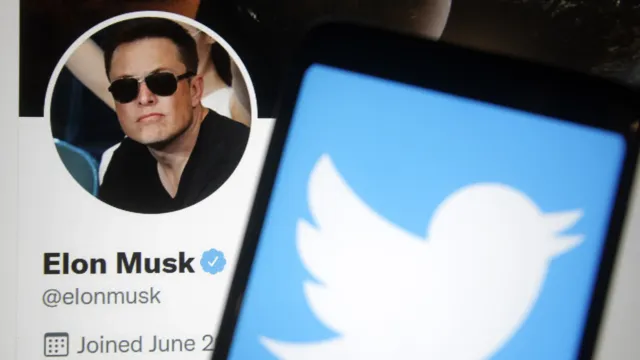 A leaked email has revealed that Twitter's value may have halved since last year, according to Sky News host Sharri Markson. The email was sent by Tesla CEO Elon Musk and suggests he may have paid too much for the social media platform.
The news comes at a time when Twitter is facing increasing scrutiny over its content moderation policies, with many users calling on the company to take stronger action against hate speech and misinformation online. It also follows reports of declining user engagement on the platform in recent months as people shift their attention away from traditional social media platforms towards newer ones, such as TikTok and Clubhouse.
It remains unclear what impact this revelation will have on Twitter's prospects, but it could potentially lead to further investor uncertainty about its long-term viability if not addressed quickly by management. In addition, it could also raise questions about whether or not Musk made a wise decision to invest so heavily in the company given its current state of affairs.
Read more at skynews