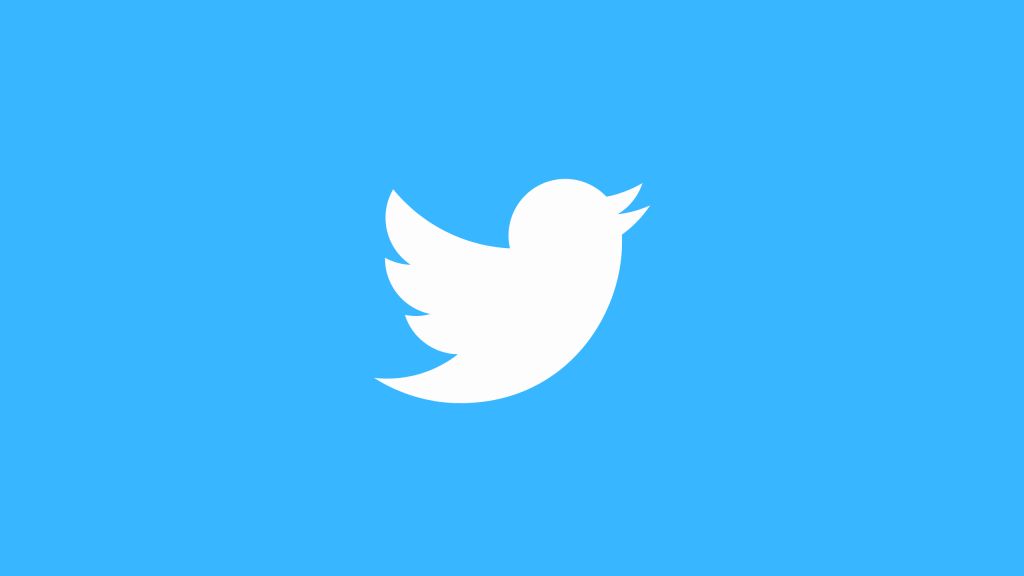 Twitter will soon offer a subscription option for its Twitter Blue service that is completely ad-free, according to CEO Elon Musk.
The platform's current Twitter Blue subscription offers access to ad-free articles from participating publishers, but this feature was discontinued after a change in ownership. The social media giant is currently working on a feature that will reduce the number of ads seen by Twitter Blue subscribers and hopes to offer fewer ads in the future.
Advertising is a major source of revenue for Twitter, and the platform has been working to win back the interest of advertisers. With the introduction of an ad-free option, the platform aims to provide more value to its users and make advertising more relevant.
Read more at teslarati.com