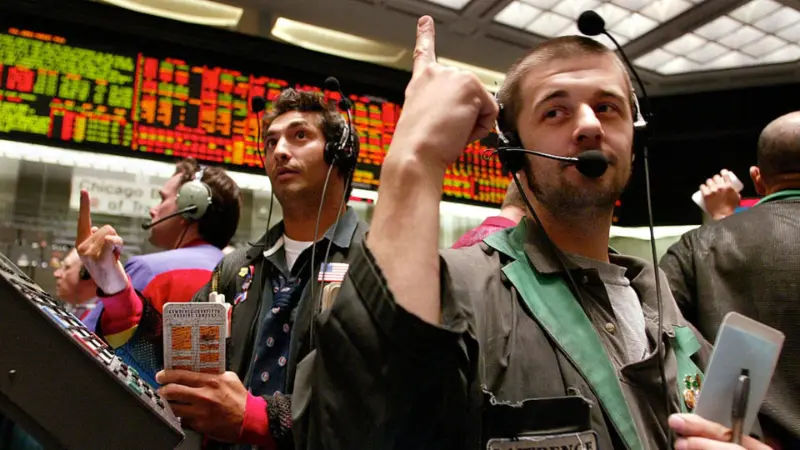 Treasury yields were little changed on Tuesday as investors remained focused on the economic outlook and corporate earnings. The 10-year Treasury yield was at 0.731%, while the 30-year yield was at 1.494%. Investors are closely monitoring developments in U.S.-China trade talks, which could have a significant impact on global growth prospects for 2020 and beyond.
In addition to this, investors are keeping an eye out for key economic data releases, such as GDP figures and jobless claims that will provide further insight into the health of the economy going forward. Corporate earnings reports have also been in focus recently with many companies reporting better-than-expected results so far this season, providing some optimism about future performance despite lingering concerns over slowing global growth due to geopolitical tensions around the world.
Overall sentiment remains cautious however given ongoing uncertainty regarding Brexit negotiations between Britain and Europe along with escalating Middle East tensions following recent attacks against oil tankers near Iran's coastlines last week. Despite these risks, bond markets remain relatively stable, indicating that investors still appear confident in their current positions heading into 2020.
Read more at CNBC