Tongue-Controlled Bluetooth Mouse: The Future of Computing in Your Mouth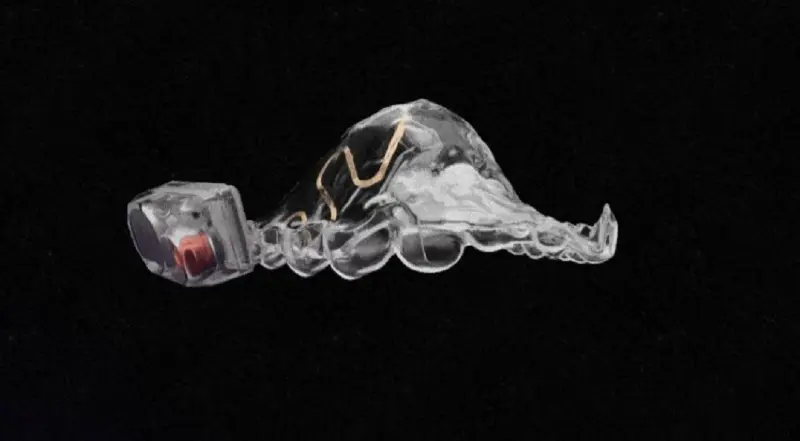 Augmental Technologies has recently unveiled a revolutionary new invention: a tongue-controlled Bluetooth mouse designed to be worn inside the user's mouth. This innovative device is made up of two parts, an external controller and an internal receiver. The external controller is small enough to fit comfortably in the user's mouth and features sensors that detect movements from their tongue when they press buttons on it with their teeth. Meanwhile, the internal receiver connects wirelessly to any compatible computer or laptop via Bluetooth technology, allowing users to control cursor movement without having to use their hands at all!
The advantages this product offers are numerous; not only does it allow people with limited mobility access greater freedom when using computers but its discreet design means that no one will ever know you're wearing it unless you choose to tell them about it yourself! Furthermore, Augmental Technologies have taken great care in ensuring that this device is both comfortable and safe for long-term wear – making sure your experience with this unique piece of tech remains enjoyable every time you use it.
In short: Augmental Technologies' latest invention looks set to revolutionize how we interact with our devices by providing us with a more convenient way than ever before – all while being completely discrete too!
Read more at Futurism