Thirty Years Since the Birth of the World Wide Web: How Three Letters Changed Everything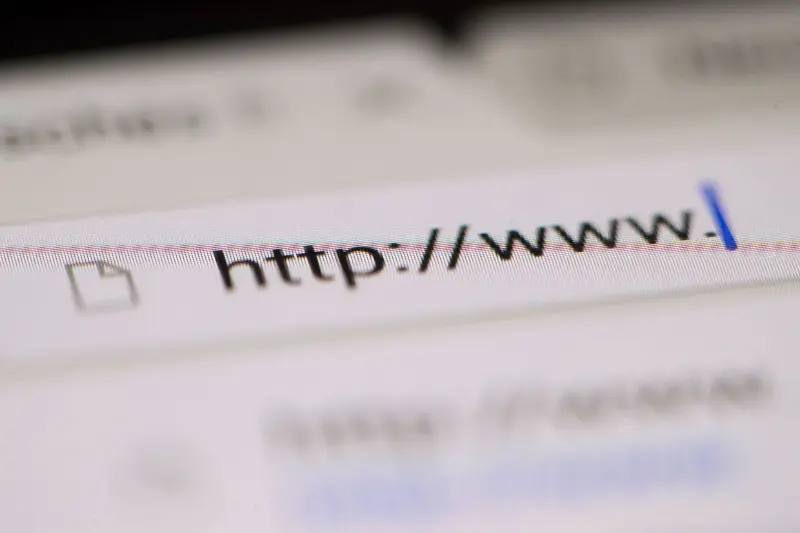 Today marks the 30th anniversary of one of the most revolutionary inventions in human history, the World Wide Web. On March 12, 1989, British scientist Tim Berners-Lee submitted a proposal for what would become known as "the web," which was designed to make it easier for people to access information on computers located around the world.
Since then, this invention has transformed our lives and changed how we communicate with each other and access knowledge. The Internet has allowed us to connect with friends from all over the world instantly; shop online without ever leaving our homes; find answers quickly through search engines like Google; share ideas and collaborate on projects more easily than ever before; stream movies and music at any time of day or night – just some examples of how much easier life is now thanks to this incredible technology.
The impact that WWW has had on society cannot be understated – it revolutionized communication, commerce, and education in ways that were unimaginable thirty years ago when Berners-Lee first proposed his idea. As we celebrate its 30th birthday today, let's take a moment not only to reflect upon what an amazing achievement it is but also to look forward to imagining where else this technology could take us in the future!
Read more at The Star