The Ultimate Showdown: Apple MacBook vs. Windows Laptop – Unraveling the Perfect Choice for Students!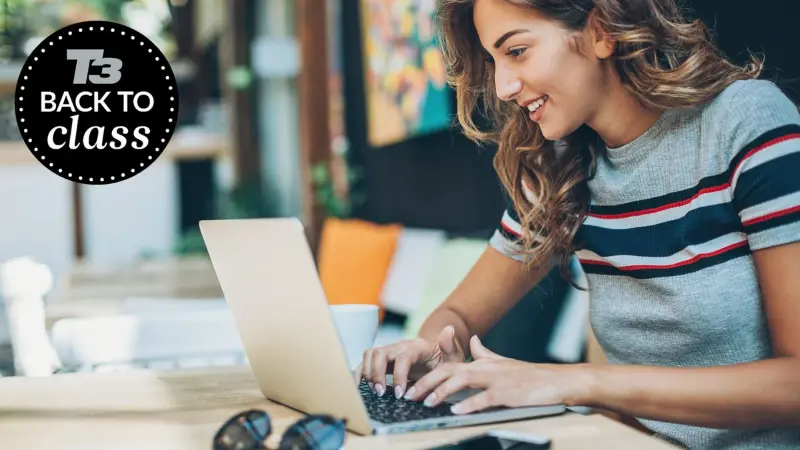 In the world of technology, the debate between Apple's MacOS and Microsoft Windows has been a long-standing one. This battle has particularly intensified among students, who rely heavily on their laptops for their academic pursuits. Both operating systems have their own set of advantages and disadvantages, making the decision of which one to choose a challenging one. However, with careful consideration of individual needs and preferences, students can make an informed choice.
One key advantage of Apple's MacOS is its reputation for being user-friendly and intuitive. The sleek design and seamless integration between hardware and software make Apple MacBooks a popular choice among students. Additionally, MacOS is known for its stability and security, providing a reliable platform for students to work on. The ecosystem of Apple products also offers seamless synchronization between devices, allowing students to easily access their files and documents across multiple devices.
On the other hand, Microsoft Windows laptops offer a wider range of options in terms of price, specifications, and software compatibility. Windows laptops are often more affordable, making them a preferred choice for students on a budget. Moreover, the vast availability of software and applications on the Windows platform provides students with a greater range of options for their academic needs. Windows laptops also offer more customization options, allowing students to personalize their devices to suit their preferences.
Ultimately, the choice between an Apple MacBook and a Windows laptop boils down to individual needs and preferences. While Apple's MacOS offers a seamless user experience, Microsoft Windows laptops provide a wider range of options and affordability. Students should consider factors such as their budget, software requirements, and personal preferences before making a decision. By carefully evaluating these factors, students can choose the operating system that best suits their needs and enhances their academic journey.