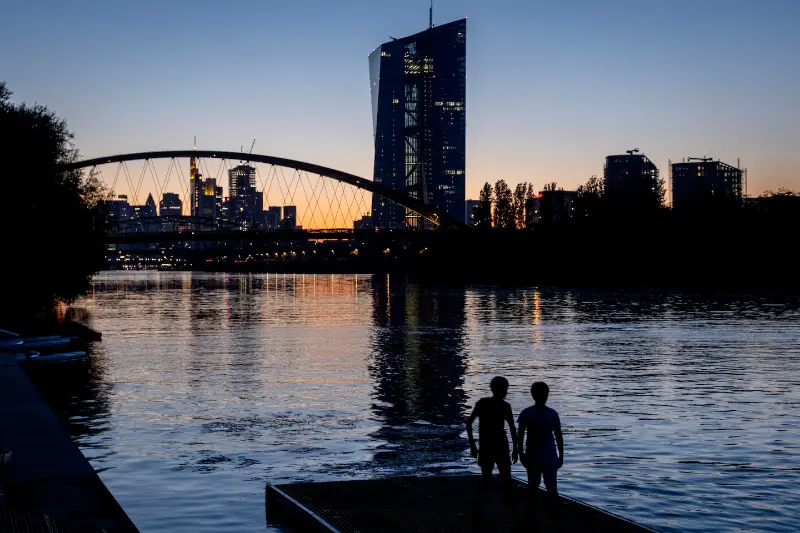 Europe's economic outlook has recently taken a turn for the worse as high prices continue to plague consumer spending. The region, which was already grappling with the effects of the pandemic, is now facing the challenge of rising inflation. This has put a strain on consumers' wallets, leading to a decrease in spending and further dampening economic growth.
One of the main factors contributing to the high prices is the surge in energy costs. With the global demand for energy on the rise, the cost of oil and gas has skyrocketed, impacting various sectors of the economy. This has led to higher transportation costs, making it more expensive for businesses to deliver goods and services. Consequently, these higher costs are being passed on to consumers, making everyday essentials more expensive and reducing their purchasing power.
The rising inflation has also resulted in a decrease in consumer confidence. As prices continue to climb, consumers are becoming more cautious with their spending, opting to save rather than splurge on non-essential items. This decrease in consumer spending has a ripple effect on businesses, leading to reduced revenues and potential job losses. Moreover, it hampers the overall economic recovery, making it even more challenging for governments and policymakers to stimulate growth.
Europe's economic outlook has worsened due to the persistent issue of high prices. Rising inflation, particularly driven by surging energy costs, has put a strain on consumer spending and confidence. This not only affects individuals and their purchasing power but also has broader implications for businesses and the overall economic recovery. As governments and policymakers grapple with these challenges, finding solutions to alleviate the burden on consumers and stimulate economic growth will be crucial in restoring Europe's economic stability.