The Silent Epidemic: A Looming Crisis of Diabetes for 1.3 Billion People by 2050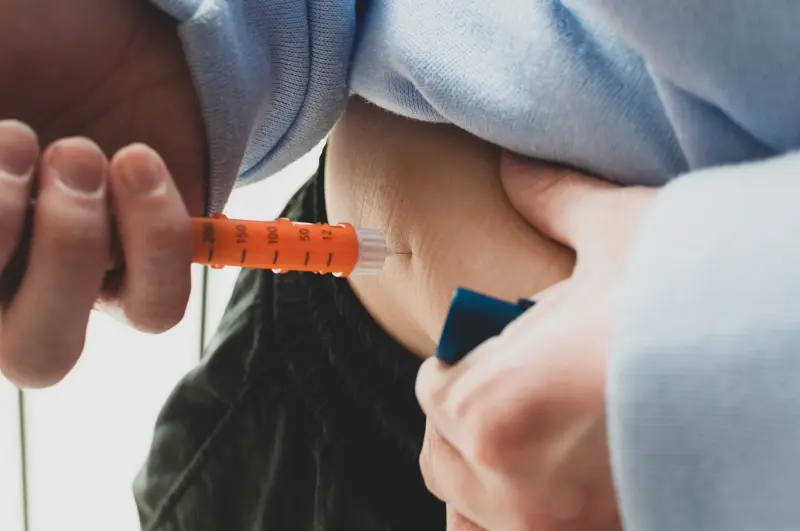 In a startling revelation, scientists have predicted that the number of people living with diabetes will reach a staggering 1.3 billion by the year 2050. This alarming projection has sent shockwaves through the global health community, as it foretells a future burdened with unprecedented strains on healthcare systems worldwide. The implications of this epidemic are far-reaching and demand urgent attention from policymakers, healthcare professionals, and individuals alike.
The rapid rise in diabetes cases can be attributed to a combination of factors such as sedentary lifestyles, unhealthy diets, and an aging population. As more people adopt modern, urbanized lifestyles, physical activity levels have plummeted, leading to an increase in obesity rates and a higher risk of developing diabetes. Additionally, the prevalence of high-calorie, processed foods has become a ubiquitous part of our diets, further exacerbating the problem.
The consequences of this impending crisis are dire. Diabetes can lead to a range of debilitating complications, including heart disease, stroke, kidney failure, and blindness. The strain on healthcare systems will be immense, as the demand for diabetes management and treatment will skyrocket. This will undoubtedly have profound economic implications, as countries struggle to allocate resources to combat this growing epidemic.
Urgent action is required to address this looming crisis. Governments must invest in public health initiatives that promote physical activity and healthy eating habits. Additionally, access to affordable healthcare and diabetes management tools should be a priority. Individuals also have a crucial role to play by adopting healthier lifestyles and seeking regular medical check-ups to detect and manage diabetes at its earliest stages.
The future scenario painted by scientists is indeed alarming, but it serves as a wake-up call for society to prioritize the prevention and management of diabetes. By taking immediate and concerted action, we can hope to mitigate the impact of this epidemic and safeguard the health and well-being of future generations.
Read more at Futurism