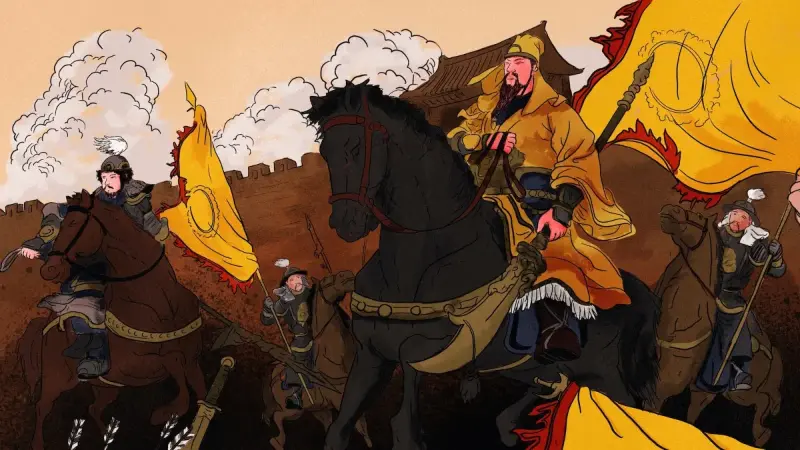 Title: Property Shakeout: Beijing's Tool to Fight Fiefdoms
The comparison between China's property shakeout and America's Great Financial Crisis of 2008 has become a popular topic of discussion among commentators. However, the stock markets seem to have a different perspective on the matter. Over the course of 10 months, China's property sector has experienced a significant downturn, with stock prices plummeting and market volatility on the rise.
The Chinese government's efforts to rein in the property market have been widely viewed as a necessary step to combat the rise of fiefdoms within the industry. These fiefdoms, characterized by powerful developers and local governments colluding to control land and prices, have been a long-standing concern in China's real estate sector. The recent shakeout can be seen as Beijing's attempt to break the stranglehold of these fiefdoms and bring about a more transparent and regulated market.
While the comparison to the 2008 financial crisis may seem exaggerated, it is important to note that China's property sector is a major part of its economy. Any significant disruption in this sector can have far-reaching consequences, not only for the domestic market but also for global investors and financial stability. As the government implements stricter regulations and enforces tighter control over the property market, it remains to be seen how long the shakeout will continue and what the ultimate impact will be.
China's property shakeout can be seen as Beijing's tool to fight against the fiefdoms that have plagued the industry for years. The government's actions to regulate and stabilize the market are aimed at creating a more transparent and efficient real estate sector. As the situation unfolds, investors and market analysts will closely monitor the developments in China's property market to gauge the potential implications for both the domestic and global economy.