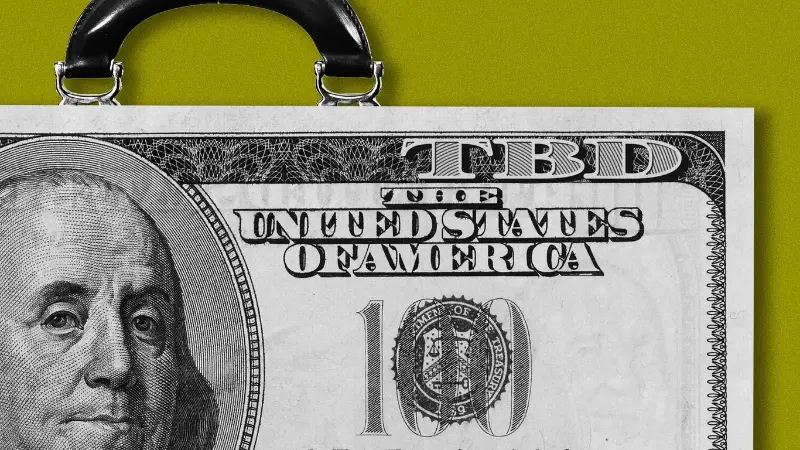 The second quarter of this year has proven to be a challenging period for startups, with venture funding showing a mixed bag of results. Although there were a few bright spots that managed to secure funding, the overall sentiment remained largely negative. This trend highlights the increasing difficulty for new companies to attract investment, especially during uncertain times.
Despite the challenging landscape, there were a handful of startups that managed to stand out and secure funding in Q2. These success stories demonstrate the resilience and innovation that exist within the startup ecosystem. By adapting to the changing market conditions and offering unique solutions, these companies were able to capture the attention and support of investors.
However, the overall picture remains grim for the majority of startups. Many entrepreneurs faced significant hurdles in securing funding, as investors became more cautious and risk-averse. The uncertain economic climate and the ongoing impact of the global pandemic have made it increasingly challenging for startups to secure the necessary capital to fuel their growth.
In conclusion, the second quarter of this year has been a mixed bag for startups in terms of venture funding. While there were a few success stories, the overall sentiment remained largely negative. The current economic climate and ongoing uncertainties have made it more challenging for startups to attract investment. However, the resilience and innovation demonstrated by those who managed to secure funding offer a glimmer of hope for the future.
Read more at Axios