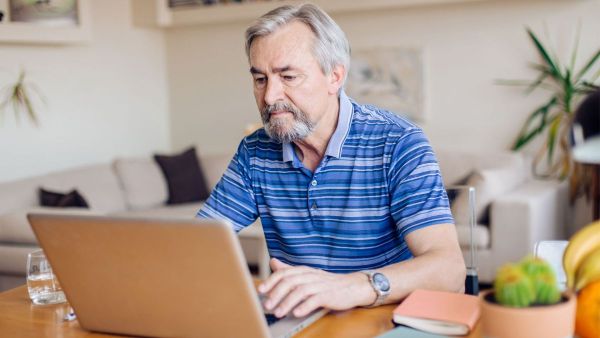 Google has become a major force in the online advertising market, and this dominance is having serious consequences. By controlling how ads are displayed on websites, Google can dictate who gets to advertise and what kinds of advertisements appear.

This gives them an incredible amount of power over our internet experience, as they can decide which businesses get the most exposure and thus have an advantage over their competitors. Furthermore, this system is largely opaque to consumers – we don't know why certain ads are being targeted at us or how much money companies are paying for those spots.

As a result, Google's control over the ad market means that we're all paying more than necessary for products and services due to inflated prices caused by a lack of competition in the space.
Read more at techradar.com