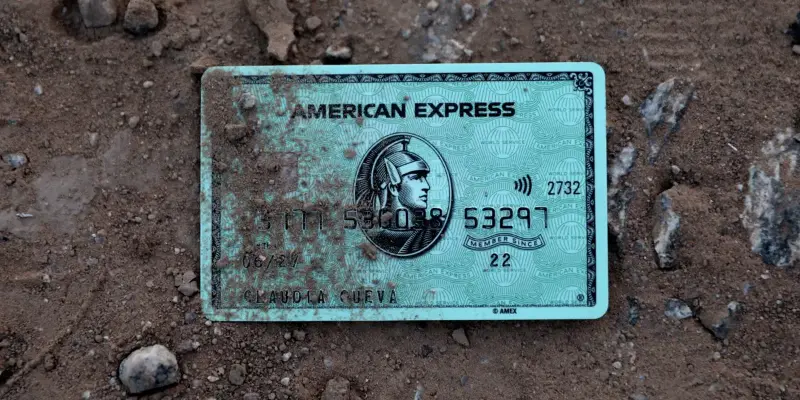 The economy has been propped up by consumer spending for quite some time, providing a sense of stability and optimism in the face of uncertainty. However, there are troubling signs that this blissful summer may be coming to an end. A perfect storm is brewing on the horizon, threatening to dismantle the safety net that has supported the economy thus far.
One of the main concerns is the potential expiration of unemployment benefits. As the COVID-19 pandemic continues to wreak havoc on the job market, millions of Americans are still relying on these benefits to make ends meet. However, with no clear solution in sight and political gridlock impeding progress, the expiration of these benefits could lead to a significant drop in consumer spending, dealing a severe blow to the already fragile economy.
Another factor contributing to the impending storm is the end of the eviction moratorium. As the pandemic continues to disrupt livelihoods, many individuals and families have been shielded from eviction through this temporary measure. However, with the moratorium set to expire, a wave of evictions could be on the horizon, leading to a further decline in consumer spending as individuals struggle to find stable housing and meet their basic needs.
Furthermore, the recent surge in COVID-19 cases due to the Delta variant poses a significant threat to the economy's safety net. As more people become infected and hospitalizations rise, consumer confidence is likely to waver, leading to reduced spending and a potential slowdown in economic growth. This perfect storm of expiring benefits, evictions, and the ongoing pandemic has the potential to unravel the progress made in the economy, leaving many vulnerable and uncertain about the future.
The economy's safety net is on the brink of disappearing as a perfect storm looms on the horizon. The potential expiration of unemployment benefits, the end of the eviction moratorium, and the resurgence of COVID-19 cases all contribute to a sense of impending crisis. It is crucial for policymakers and stakeholders to take immediate action to address these issues and provide support to those most affected. Failure to do so could lead to a significant setback for the economy and the well-being of millions of Americans.