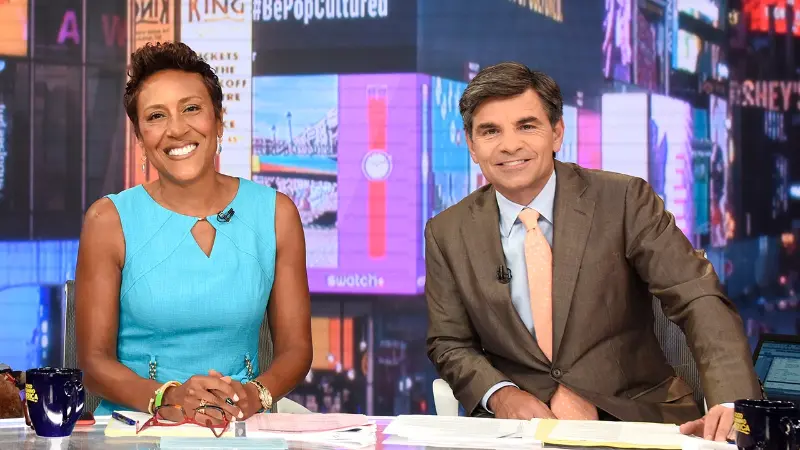 The recent news of Disney's potential sale of ABC has sent shockwaves through the network's news division, leaving many employees in a state of panic. According to reports, Disney has engaged in "exploratory talks" with TV station operator Nexstar Media, sparking speculation about the future of ABC's news operations. This development could have significant ramifications not only for the network but also for its high-paid anchors.
ABC has long been a prominent player in the world of broadcast journalism, with a rich history of delivering news to millions of viewers across the nation. The network's news division boasts a roster of high-profile anchors who have become household names, commanding substantial salaries for their work. If a sale were to occur, it is uncertain what the fate of these anchors would be, as new ownership may bring about changes in personnel and programming.
Furthermore, the potential sale of ABC raises questions about the future direction of the network's news coverage. With Disney's focus shifting towards its streaming service, Disney+, it remains to be seen how much emphasis will be placed on traditional broadcast news. This move could signal a larger trend in the media landscape, where news divisions are increasingly being overshadowed by entertainment offerings.
As the situation continues to unfold, it is clear that the potential sale of ABC has far-reaching implications for both the network and its employees. The uncertainty surrounding the future of the news division and the potential impact on high-paid anchors has left many in the industry on edge. It remains to be seen how this development will shape the landscape of broadcast journalism and whether it is indicative of broader changes in the media industry as a whole.