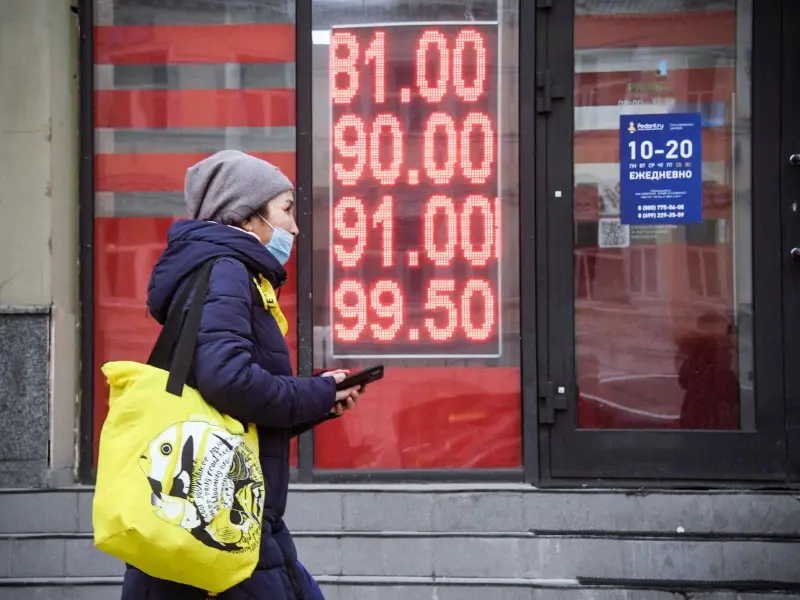 Russia is facing several economic challenges as the war in Ukraine drags on. Economists are warning that innovation is stagnating, and the country is becoming increasingly dependent on China for its economic growth. This has led to fears that Russia may become a state-led economy, with government intervention playing an ever larger role in the nation's finances.
Top scholars have weighed in on how this large-scale war effort against Ukraine has warped Russia's economy, noting that it has caused an increase in military spending and diverted resources away from other areas, such as education and health care. In addition, sanctions imposed by Western countries have had a significant impact on Russian businesses' ability to access foreign markets or finance investments abroad.
The conflict also appears to be affecting public opinion within Russia; recent polls suggest there is growing dissatisfaction among citizens over their government's handling of the situation due to rising prices for goods and services resulting from increased inflation rates associated with higher defense spending levels.
Overall, economists agree that unless something changes soon – either through diplomatic negotiations or some other means – then these problems will only continue getting worse for both sides involved in this ongoing conflict between two powerful nations.
Read more at Yahoo Finance