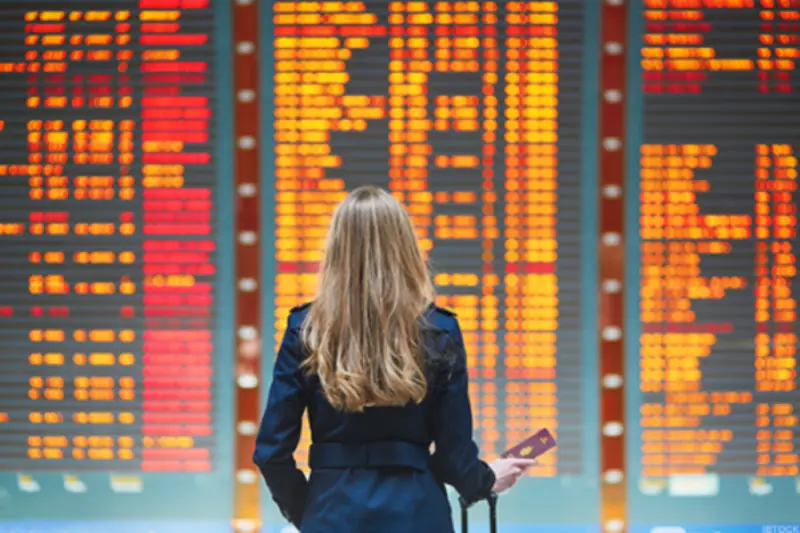 China's Economic Woes Hit Markets Around the World
The global economy has been hit hard by China's ongoing economic woes, and the consequences are being felt in markets around the world. While the focus has been on the tech sector, with companies like Nvidia facing challenges, it is clear that the impact goes beyond just one industry. Apple and Microsoft, two giants in the tech world, are also feeling the pressure.
Nvidia, known for its graphics processing units (GPUs), has been a shining star in the tech sector for years. However, as China's economy continues to slow down, the demand for Nvidia's products has taken a hit. This is particularly concerning, as Nvidia has been a key player in powering the growth of artificial intelligence and machine learning. Without strong demand from China, it is uncertain how the company will fare in the coming months.
But Nvidia is not alone in facing these challenges. Apple and Microsoft, two of the most valuable companies in the world, are also feeling the pinch. Both companies have a significant presence in China, and any disruption in the Chinese market can have far-reaching consequences. Apple, in particular, has been struggling with declining iPhone sales in China, while Microsoft has faced regulatory hurdles that have impacted its business operations.
The interconnectedness of the global economy means that when one major player stumbles, the effects are felt by others. China's economic woes have sent shockwaves throughout the world, impacting not only the tech sector but also other industries. As investors and businesses navigate these uncertain times, it is clear that relying solely on companies like Nvidia is not enough to support the market. A broader and more comprehensive approach is needed to address the challenges posed by China's economic slowdown.