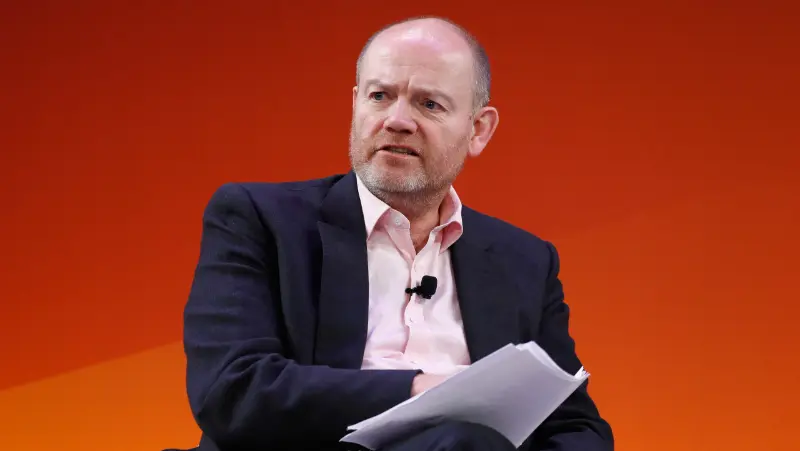 In a surprising turn of events, Mark Thompson, the former C.E.O. of The New York Times, has been appointed as the next chairman and C.E.O. of CNN. Thompson, who successfully guided The New York Times through a challenging financial period, is now set to take on the task of leading one of the world's most influential news organizations.
Thompson's appointment comes at a crucial time for CNN, as the network faces increasing competition in the rapidly changing media landscape. With his proven track record of transforming a traditional media company into a digital powerhouse, Thompson is well-positioned to steer CNN towards continued success.
During his tenure at The New York Times, Thompson implemented a number of innovative strategies that helped the company navigate the digital revolution. Under his leadership, The Times successfully transitioned from a print-focused organization to a multi-platform news outlet, reaching a wider and more diverse audience than ever before.
With his extensive experience and deep understanding of the media industry, Thompson is expected to bring fresh ideas and a forward-thinking approach to CNN. His ability to adapt to the evolving media landscape will be crucial in maintaining CNN's relevance and influence in an increasingly crowded news market.
As he takes on the role of chairman and C.E.O. at CNN, Mark Thompson's appointment has generated a buzz of anticipation and excitement. The news industry will be closely watching to see how he leverages his expertise to shape the future of CNN and navigate the challenges and opportunities that lie ahead.