The Battle of Imagination: Fiction Writers Grapple with the Emergence of AI, Crafting Tales of Wonder and Woe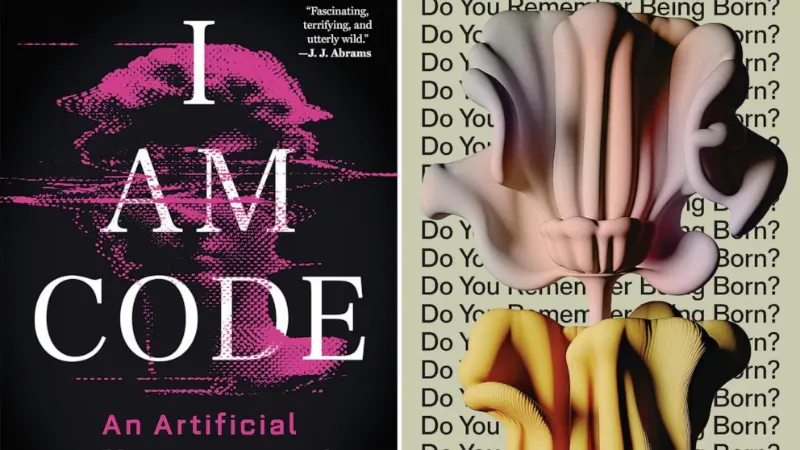 The rise of artificial intelligence (AI) has sparked both fear and fascination among fiction writers. On one hand, there is a genuine concern that AI technology could potentially replace human authors, thereby threatening their livelihood and the traditional notion of creativity. However, on the other hand, many writers are also drawn to the idea of exploring AI as a subject matter within their own stories, using it as a tool to delve into complex ethical and philosophical questions.
For those writers who view AI as a threat, there is a deep-rooted fear that machines will be able to produce written content that is indistinguishable from that of a human. This raises concerns about job security and the potential devaluation of their craft. After all, writing is not only a means of income for many authors, but also a deeply personal and expressive form of art. The thought of being replaced by a machine can be disheartening and unsettling.
However, there is another perspective among writers who see AI as an opportunity rather than a threat. They recognize that the emergence of AI opens up new avenues for storytelling, allowing them to explore the implications of advanced technology on society and human nature. By incorporating AI into their narratives, writers can delve into thought-provoking themes such as the nature of consciousness, the boundaries of morality, and the consequences of playing god. In this sense, AI becomes a story to tell, a tool that can enhance the richness and depth of their narratives.
While some fiction writers may fear the rise of AI as a potential threat to their livelihood and the very essence of creativity, others see it as an opportunity to explore new storytelling possibilities. Whether it is a source of concern or inspiration, AI undoubtedly holds the potential to shape the future of literature and challenge traditional notions of authorship. As technology continues to advance, it will be fascinating to witness how writers navigate this ever-evolving landscape and continue to captivate readers with their imaginative tales.