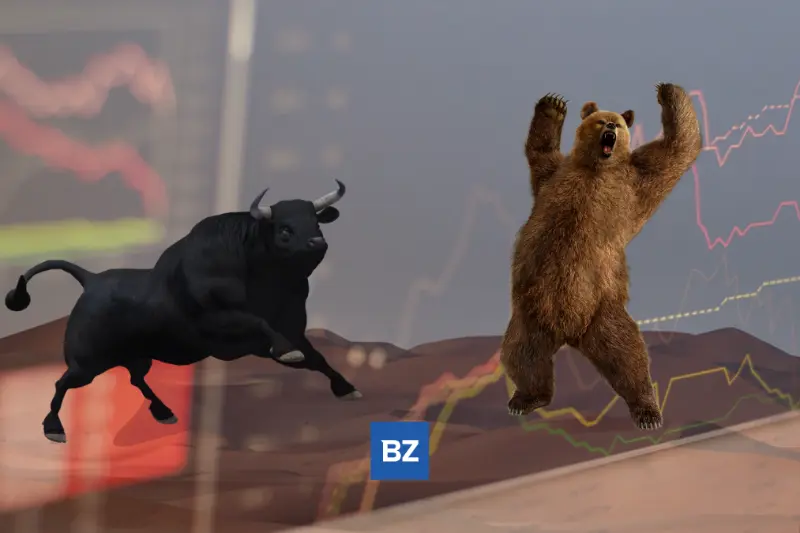 In a recent report by Benzinga, the prospects for some of the most popular stocks among investors were examined, shedding light on the current state of the market. One company that has caught the attention of both bulls and bears is ARM Holdings (NASDAQ: ARM), a British semiconductor and software design company. With its strong presence in the market, ARM has become a favorite among investors, and many are predicting that its shares will reach $400 shortly.
However, it's important to note that not everyone shares this optimistic outlook. While ARM has certainly made significant strides in the semiconductor industry, there are concerns about the company's ability to maintain its momentum in the face of increasing competition. Some analysts argue that the current valuation of ARM may be too high, given the challenges it may face in the coming years.
On the other hand, some firmly believe in the potential of ARM and its ability to continue its upward trajectory. With the increasing demand for advanced technology and the company's strong position in the market, proponents argue that ARM is well-positioned to capitalize on future growth opportunities.
As with any investment, investors must conduct thorough research and carefully consider the risks before making any decisions. While the predictions of a $400 share price for ARM may be enticing, it is important to approach such forecasts with caution and consider the full range of factors that could impact the company's performance in the long term.