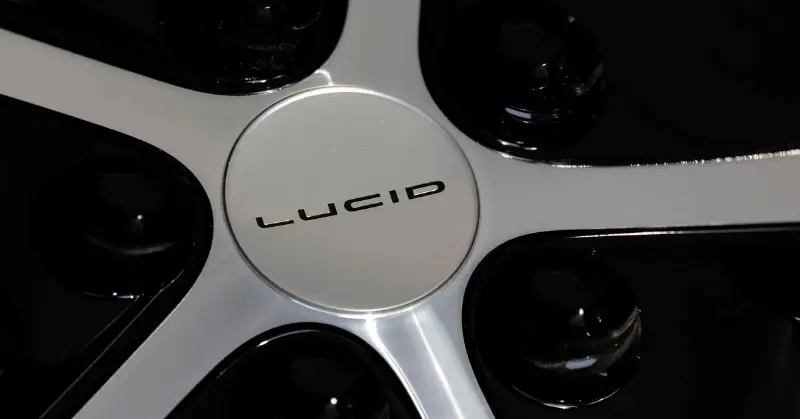 In a surprising turn of events, Lucid Group, the luxury electric vehicle maker, experienced a drop in shares as its second-quarter production numbers took a hit. Despite maintaining steady delivery numbers, the decrease in production compared to the previous three months raised concerns among investors, causing the company's shares to plummet by approximately 6% on Wednesday. This unexpected turn of events comes at a time when the electric vehicle market is facing intense competition, particularly from industry giant Tesla.
Lucid Group's struggle with production numbers is likely a consequence of the ongoing price war initiated by Tesla. As Tesla continues to dominate the electric vehicle market, it has resorted to aggressive price cuts, putting pressure on other manufacturers to follow suit. Lucid Group's inability to match these price reductions could have impacted consumer demand, leading to decreased production.
The drop in Lucid Group's shares highlights the challenges faced by smaller players in the electric vehicle industry. While the market is expanding rapidly, the dominance of established companies like Tesla makes it difficult for newcomers to carve out their space. Lucid Group's setback serves as a reminder of the fierce competition in the industry and the need for innovative strategies to attract and retain customers.
As the electric vehicle market continues to evolve, how Lucid Group will respond to this setback remains to be seen. The company will need to reassess its production and pricing strategies to stay competitive in an increasingly crowded market. Investors will be closely monitoring the company's next moves, as they seek reassurance that Lucid Group can navigate the challenges ahead and regain its footing in the luxury electric vehicle segment.
Read more at Reuters