Tesla Faces Lawsuit Over Alleged Battery Range Inflations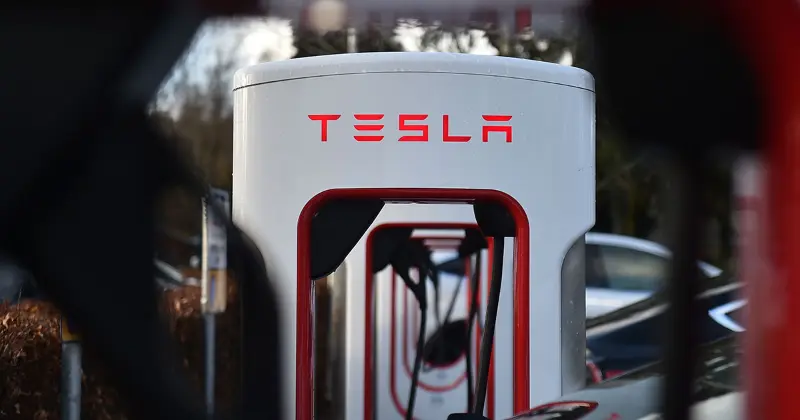 In a surprising turn of events, Tesla, the renowned electric vehicle (EV) manufacturer, is facing legal action in California. Three Tesla owners have filed a proposed class action lawsuit, alleging that the company has been misleading customers by exaggerating the range of its vehicles. This development has sent shockwaves through the EV industry, as Tesla has long been hailed as a pioneer in the field, known for its innovative technology and commitment to sustainability.
The lawsuit claims that Tesla's advertisements and marketing materials have falsely represented the battery range of its vehicles, leading customers to believe they can travel farther on a single charge than is actually possible. This allegation strikes at the heart of one of the key concerns for potential EV buyers – range anxiety. Range anxiety refers to the fear of running out of battery power while on the road, and it has been a major hurdle in the widespread adoption of electric vehicles.
Tesla has built its reputation on the promise of long-range capabilities, with its vehicles often touted as having the highest range in the industry. If these allegations are proven true, it could have far-reaching consequences for the company's brand image and market position. Customers rely on accurate information when making purchasing decisions, and any breach of trust in this regard can have severe implications for a company's credibility.
While Tesla has not yet responded to the lawsuit, it is likely that the company will vigorously defend itself against these allegations. The outcome of this case could have implications not only for Tesla but also for the wider EV industry. As the demand for electric vehicles continues to grow, it is crucial that manufacturers provide accurate and reliable information to consumers. This lawsuit serves as a reminder that transparency and trust are paramount in the fast-evolving world of electric mobility.
Read more at Futurism