Terry Richardson Departs AMD as North America Channel Chief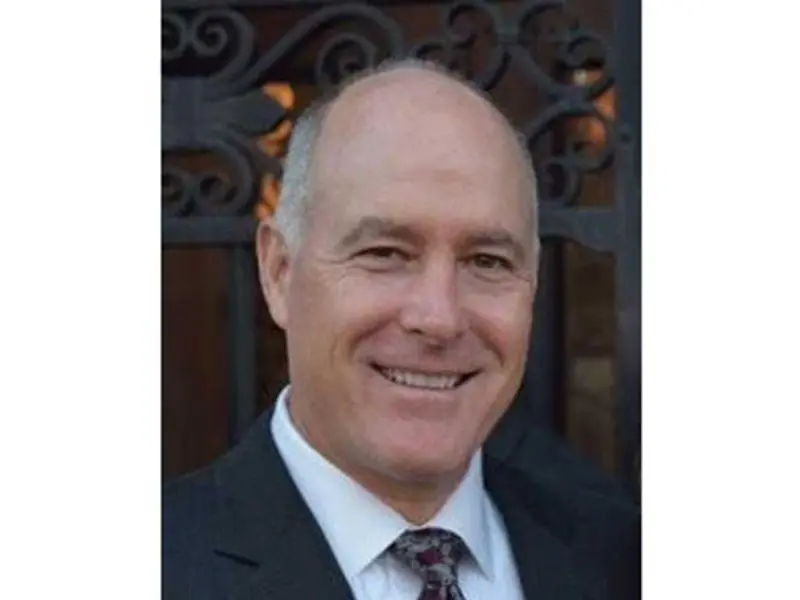 AMD North America Channel Chief Terry Richardson is leaving the company after a long and successful career. Terry was one of the most respected and beloved channel chiefs in the IT industry, having been at AMD for over 10 years. During his time there, he helped to build strong relationships with partners across North America, providing them with valuable resources that enabled them to grow their businesses. He also worked hard to create an environment where everyone could thrive; something that earned him admiration from both colleagues and customers alike.
Terry's departure leaves a big hole in AMD's leadership team but he will be missed by all who had the pleasure of working alongside him during his tenure at AMD. His dedication and enthusiasm for helping others succeed have left their mark on many people within the company as well as those outside it; a testament to how much impact he has had on so many lives throughout his career here at AMD. We wish Terry all success in whatever comes next for him!
Read more at CRN