Tencent's Mind-Blowing AI Chatbot: Paving the Way for a New Era of Conversational Excellence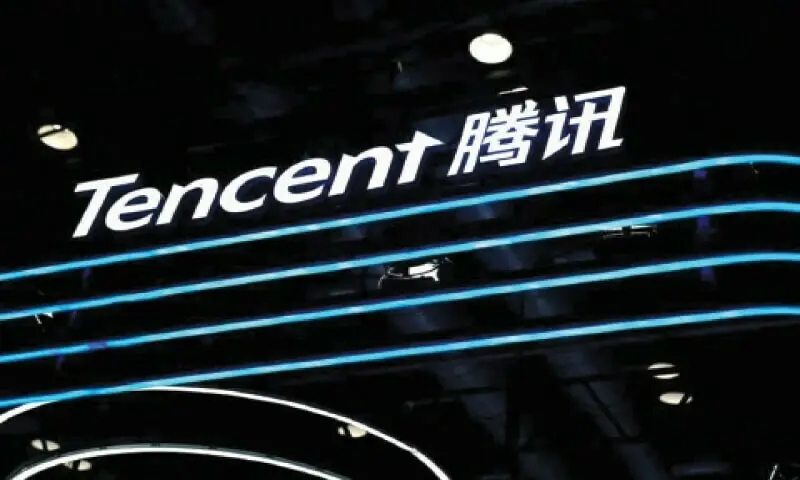 In the ever-evolving world of artificial intelligence, Tencent, the Chinese multinational conglomerate, claims to have made significant strides in the development of its AI chatbot, Hunyuan Aide. The company's Vice President recently announced that the bot's capabilities now rival those of OpenAI's ChatGPT, a highly regarded language model. This breakthrough is a testament to Tencent's commitment to advancing AI technology and its determination to stay ahead in the rapidly expanding chatbot market.
One of the key factors contributing to Hunyuan Aide's success is its continuously updated data set. Tencent understands the importance of constantly feeding its AI system with new information to enhance its abilities. By regularly refreshing the data set, the chatbot can stay up-to-date with the latest trends, language nuances, and user preferences. This approach ensures that Hunyuan Aide can engage in meaningful and relevant conversations, providing users with an enhanced and personalized experience.
While the claim made by Tencent's Vice President is certainly impressive, it remains to be seen how Hunyuan Aide will perform in real-world scenarios and how it will fare against other advanced chatbots in the market. The AI landscape is highly competitive, with companies constantly pushing the boundaries of what is possible. Nonetheless, Tencent's commitment to innovation and its dedication to refining its AI technology make it a formidable player in this field.
As AI chatbots continue to gain popularity and become integral parts of our daily lives, it is exciting to see companies like Tencent pushing the boundaries of what is possible. With its claims of comparable skills to ChatGPT and a continuously updated data set, Hunyuan Aide has the potential to revolutionize the way we interact with AI. As the competition in this field intensifies, it will be fascinating to observe how Tencent's chatbot performs and whether it can truly deliver on its promises.