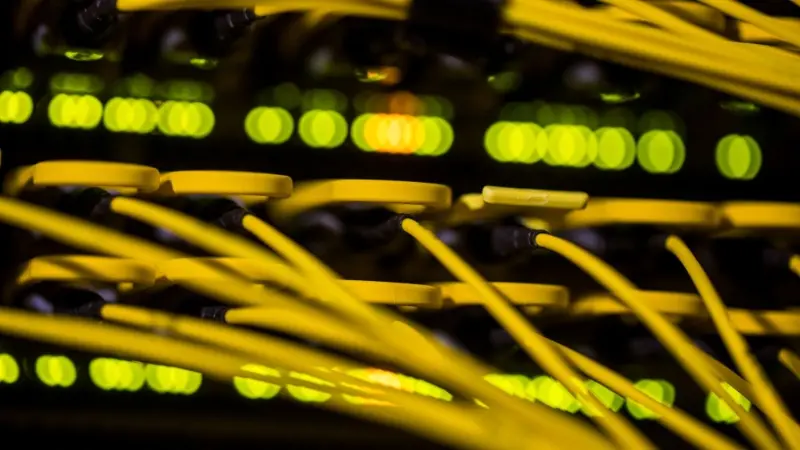 In the ever-evolving landscape of the China-U.S. cold war, the battleground of technology has emerged as a prominent theater. Ross Mayfield, an investment strategy analyst at Baird, sheds light on this crucial aspect and provides valuable insights into the investment opportunities that arise from this geopolitical conflict. Mayfield's expertise in investment strategy makes his perspective all the more significant in navigating the complex terrain of global finance.
As technology continues to shape the world we live in, it comes as no surprise that it has become a central focus in the ongoing tensions between China and the United States. Both countries are vying for dominance in areas such as artificial intelligence, 5G technology, and cybersecurity. Mayfield recognizes the immense potential for investors in this tech-driven battlefield, as both nations pour resources into research and development to gain an edge.
Moreover, Mayfield offers a unique perspective on the Federal Reserve's role in curbing inflation. He believes that the Fed has implemented sufficient measures to address inflationary pressures, indicating a potential slowdown in future rate hikes. This insight is crucial for investors seeking to anticipate market trends and adjust their portfolios accordingly.
Mayfield's expertise and analytical acumen provide a valuable lens through which investors can navigate the complexities of the China-U.S. Cold War. As the battle for technological supremacy intensifies, understanding the investment opportunities that emerge from this conflict becomes increasingly important. By staying informed and heeding the insights of experts like Mayfield, investors can position themselves strategically in this rapidly evolving global landscape.