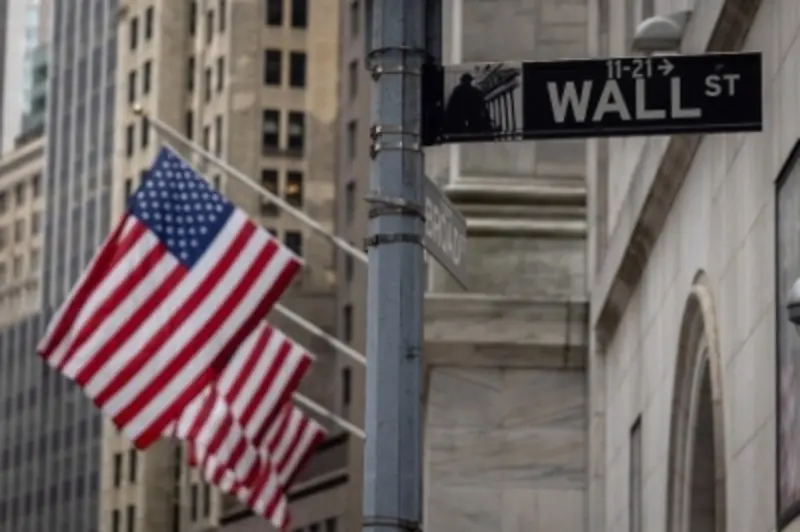 US stocks opened lower today as investors brace for the first quarter earnings results from some of America's biggest tech companies later today. Investors are anxious to see how these tech giants, such as Apple, Microsoft, and Amazon fared during the pandemic-induced economic downturn. Analysts expect that most of these companies will report strong profits due to their resilient business models and ability to quickly adapt to changing conditions.
However, there is still concern that any potential bad news could cause a selloff in the markets given the current fragile state of investor sentiment. Many analysts believe that if any company reports weaker-than-expected numbers, it could lead to further losses in stock prices across all technology sectors. This uncertainty has caused many investors to reduce their exposure by selling off shares ahead of time or sitting on cash until more clarity emerges about what lies ahead for these firms over the coming months and quarters.
Overall, investors remain cautious as they await news from some of America's largest tech companies later today, which may determine whether stocks continue falling or recover back to pre-pandemic levels once again soon enough.
Read more at Malay Mail