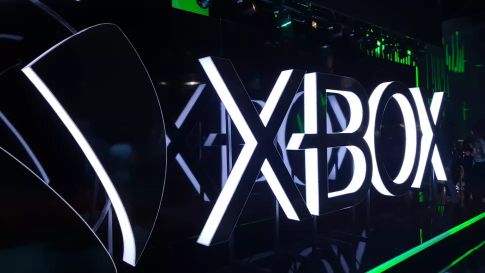 Microsoft has announced that it will be laying off 10,000 employees across the company ahead of its Q2 FY23 earnings report.
New information has come to light that multiple Xbox studios have been impacted by the layoffs, including Bethesda Game Studios, The Coalition, and 343 Industries. The Halo Infinite Head of Creative, Joseph Staten, is reportedly returning to Xbox Publishing.
These layoffs are a result of changing economic climates and an impending recession. This has led to thousands of jobs being lost across a multitude of tech and media companies.
While only representing less than 5% of Microsoft's massive global workforce, it's unclear how the in-progress projects of these studios will be affected.
Read more at windowscentral.com