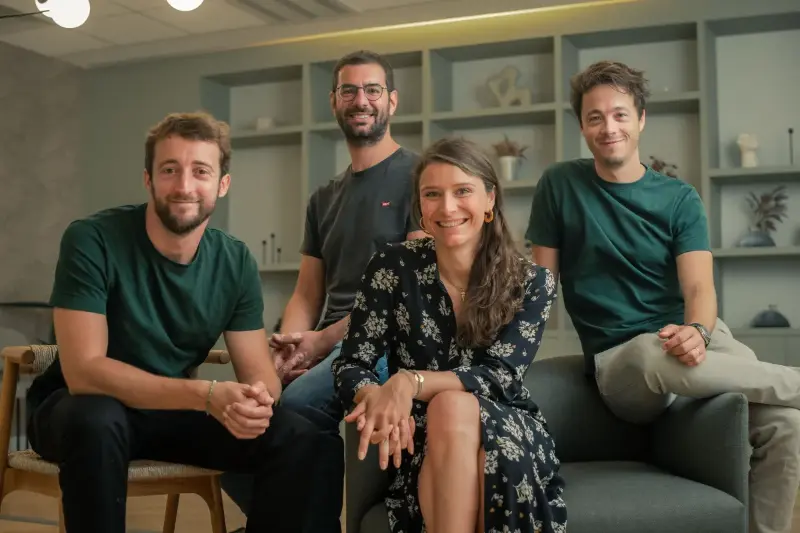 employees, offering a range of resources and support to promote well-being in the workplace. This recent injection of funds will enable Teale to further expand its services and reach a wider audience.
The importance of mental health in the workplace cannot be overstated. With the increasing demands and pressures of modern work environments, it is crucial for companies to prioritize the well-being of their employees. Teale recognizes this need and has developed a platform that addresses mental health issues head-on.
By offering a range of resources such as personalized coaching, therapy sessions, and stress management tools, Teale aims to create a supportive environment where employees can thrive. The $11 million funding round will allow the company to enhance its platform and develop new features that cater to the specific needs of different industries and organizations.
Teale's success in securing this funding is a testament to the growing recognition of the importance of mental health in the workplace. Investors are increasingly realizing the potential of companies that prioritize employee well-being, as it not only leads to better productivity and engagement but also helps attract and retain top talent.
As the conversation around mental health continues to gain momentum, it is heartening to see startups like Teale stepping up to provide innovative solutions. By investing in the mental health of their employees, companies can create a positive work culture that supports the overall success and happiness of their workforce. With the $11 million funding, Teale is well-positioned to make a significant impact in this space and pave the way for a healthier and more productive future of work.