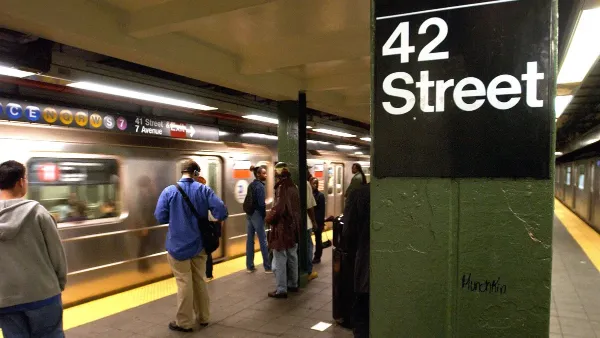 New York State Democratic lawmakers are looking for alternatives to Governor Hochul's proposed payroll tax increase. One of the ideas being discussed is a subscription-based tax on streaming services, such as Netflix and Hulu. The revenue generated from this new taxation would be used to fund trains in New York State.
The idea has been met with mixed reactions, with some arguing that it will place an unnecessary burden on those who already pay taxes for these services. Others argue that it could be a great way to generate much-needed funds without placing too much of a financial strain on individuals or businesses in the state.
Proponents say that this type of taxation could help reduce congestion and pollution caused by car travel while also providing additional funding for public transportation projects like train lines throughout New York State. They point out that many people rely heavily upon streaming services as their primary source of entertainment, so taxing them at a higher rate than other forms of media consumption seems reasonable given their popularity and usage rates among consumers across all demographics within the state.
Opponents counter by saying there are more equitable solutions available that don't involve increasing taxes or fees associated with popular consumer products like Netflix or Hulu subscriptions; they suggest instead focusing efforts towards reducing wastefulness within government spending practices first before raising any additional money through increased taxation measures.
Read more at Jalopnik