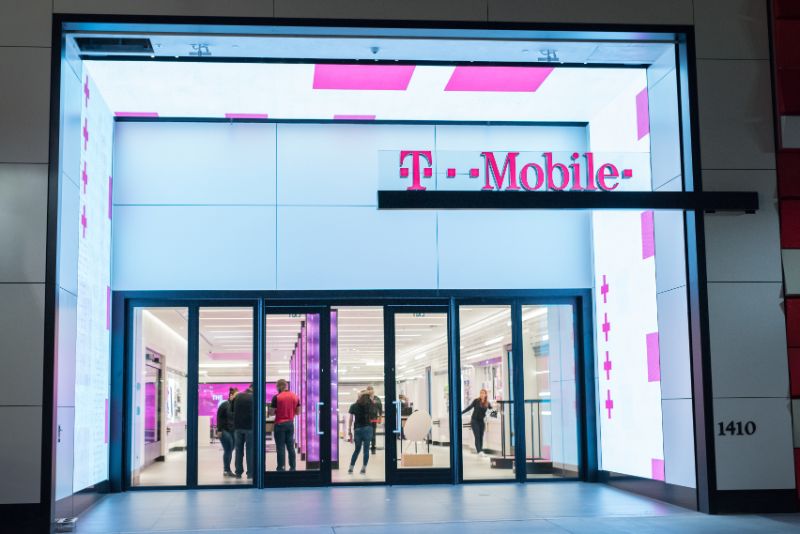 T-Mobile users across the United States were left without service on Monday night due to a massive network outage. Thousands of customers experienced intermittent issues with their voice, text, and data services due to the disruption.
The cause of the outage is still unknown but T-Mobile has been working hard to restore full service for its customers. The company tweeted an apology shortly after reports began flooding in from affected users and stated that they are "working quickly" to resolve any remaining issues.
In response, many disgruntled customers took to social media platforms such as Twitter and Facebook to express their frustration over being unable to access basic phone functions or use mobile data while outages occurred. Some even threatened legal action against T-Mobile if their services weren't restored soon enough.
Fortunately, by Tuesday morning most areas had seen some improvement in service quality although it may take several days before all problems are resolved entirely. In addition, T-Mobile has offered free unlimited LTE data for 48 hours starting Tuesday at 8 pm ET/5 pm PT for those who continue experiencing difficulties accessing voice or text messages during this period.
Read more at Engadget