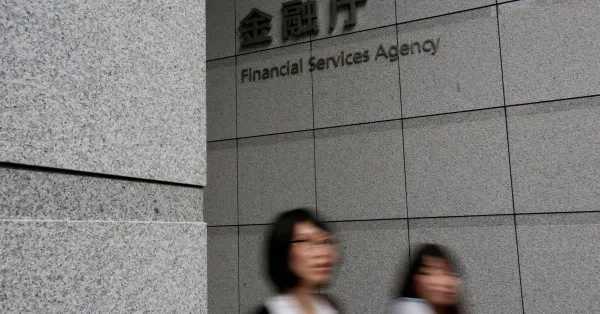 Japanese regional lenders have been the subject of much speculation recently, as concerns over their ability to weather losses on foreign bond portfolios have arisen. However, a senior banking regulator official has spoken out to reassure investors that these banks are well able to handle even "large" losses due to strong capital buffers.
The U.S.'s recent banking woes have caused some alarm among Japanese investors and analysts alike; however, this news should serve as a reminder that Japan's regional banks remain resilient against such adversity. The nation's financial regulators are committed to ensuring the stability of its financial sector by enforcing stringent risk management measures for all lenders operating within the country – including those with significant exposure abroad.
Furthermore, many Japanese regional banks boast robust balance sheets and healthy liquidity ratios which can help them absorb any potential shocks from overseas markets or other sources of volatility without compromising their solvency or long-term viability in any way whatsoever. This is why it is important for investors not to be overly concerned about potential risks associated with investing in these institutions – they will continue to remain safe havens despite external pressures affecting global markets at large.
Read more at Reuters