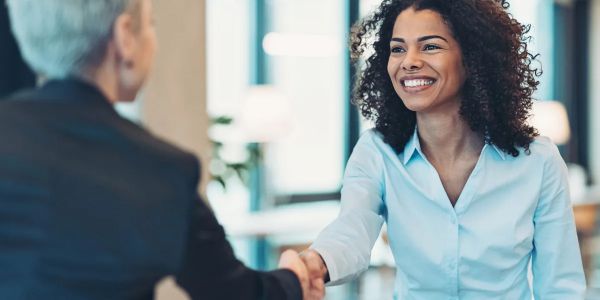 Bank of America recently released a statement emphasizing the importance of continued support for Black-owned businesses. The bank noted that while these businesses have seen positive growth, they still need additional capital to reach their full potential.
The statement comes at an important time as optimism among Black entrepreneurs is higher than in other groups. This shows that despite years of systemic racism and unequal access to resources, many African Americans remain committed to pursuing entrepreneurship opportunities and creating wealth within their communities.
It's now up to banks like Bank of America and other financial institutions to ensure these business owners receive the capital they need by providing them with more favorable loan terms, lower interest rates, and greater access to venture funding or angel investments. Additionally, those who are not able or willing should consider donating funds directly so that Black entrepreneurs can get a jump start on success without having debt hanging over them from day one.
By investing in this way we can help create jobs for people in our communities while also helping close the racial wealth gap between white households and black households which currently stands at 10:1 according to recent data from Pew Research Center. It's clear that supporting Black-owned businesses is essential if we want all Americans – regardless of race – to be able to thrive economically going forward into 2021.
Read more at Fortune