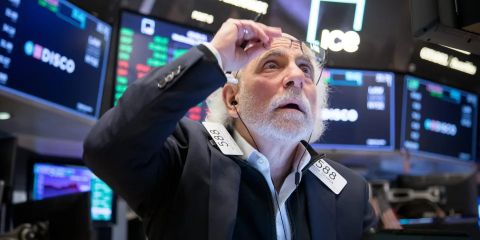 Bank of America has warned that a rebound in inflation and an upcoming recession are going to flip the stock market upside down. In a note, the bank acknowledged that over the past three months, inflation has fallen to an annualized rate of about 0%.

But that's going to change due to a persistently tight labor market and a renewed spike in commodity prices as the reopening of China's economy will spark a wave of demand for oil. The expected spike in inflation will come at a time when central banks around the world are backing off from their tight monetary policy of raising interest rates.

Meanwhile, a recession is coming, according to the note, and it's "likely a biggie." Investors should own the new leadership assets like commodities and non-US stocks, according to BofA. The mega-cap tech trade that has dominated markets since the Great Recession will underperform in the years ahead, the bank warned.
Read more at finance.yahoo.com